Blogging has so many benefits for a corporate website. Don't know how to start your blog or how to keep it relevant and interesting to readers? This article is for you.
Corporate websites with a blog typically generate more traffic and have better customer engagement than those without. Objectively speaking, a company website with a blog has more inbound links and indexed pages, which can increase your SEO traffic significantly. On the other hand, blogs help customers get to know your brand more, which can positively influence their decision to purchase from you.
For these reasons and more, blogging is something that every company website should prioritize. However, not all corporate blogs are successful. Some companies blog just for the sake of it instead of wanting to put out useful content, while some companies post too infrequently and, when doing so, post irrelevant content.
To create an engaging, relevant, and worthwhile corporate blog, here are some tips for you:
1. Let your brand persona shine through your blogs
For example, if you are running a sports-related website, aside from getting an athletic website design to establish your brand persona, it is essential to let your brand's "voice" shine through in your blogs. Use your blog as an opportunity to further your build your brand's image. By doing this, you can create a better impression on your audience and make your blog feel personal instead of just a monotone corporate account.
2. Stay on top of current events
Keep your blog in touch with the rest of the world. Find topics that are relevant to your brand and blog about them in a way that you can relate to your company's vision, mission, services, or products. However, be careful about tone-deafness. If you are blogging about a sensitive topic, such as the current pandemic, be careful not to sound insensitive or out-of-touch. Steer clear from writing biased opinions as well. However, if you are blogging about a socially relevant topic that you want to show support for, make sure to do so professionally.
3. Find good blog writers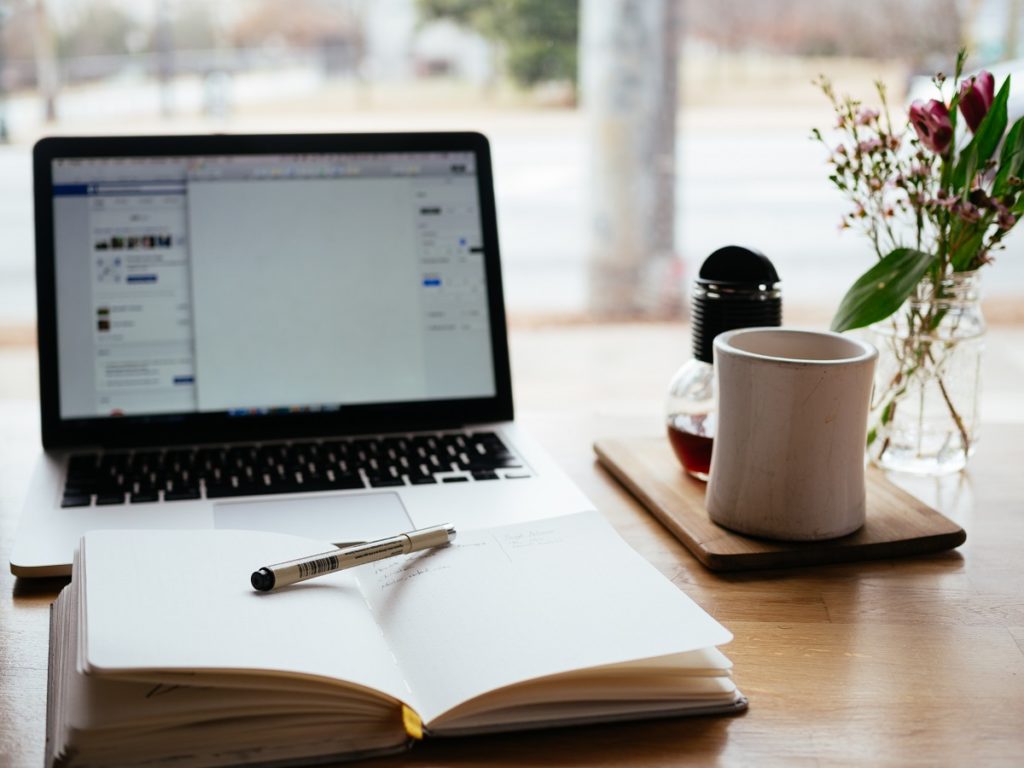 Unless you have unlimited time on your hands, you probably won't be able to write every single blog on your own. Hence, you need to find good blog writers that can write in the same voice and help you generate relevant ideas. Start by finding a reliable SEO content writing service that fits your preferences. After this, you can collaborate with your writers to update your content strategy and come up with fresh, compelling content.
4. Be consistent
When a customer sees that your last blog post was three months ago, they will likely get the impression that your website is not as active as it should be. As a result, they may be less willing to do business with you even though the frequency with which you update the blog is hardly relevant to the quality of your product or service. Hence, make it a point to update your blog consistently, even if traffic doesn't seem to be going up.
The advantages of maintaining a company blog are well worth the effort of generating ideas, writing content, and publishing the blog strategically. Hence, if you are running a company website, these are some of the best ways you can keep your blog relevant and interesting to your audiences.