The digital age has transformed the business industry, especially when it comes to developing marketing strategies. It has revolutionized the way entrepreneurs and company owners promote their brands and launch their products and services. Thanks to advanced technology and innovation, business owners have virtually unlimited resources to succeed in their chosen fields. If you are planning to launch a business, you also need to take advantage of the remarkable benefits brought by the digital era. It would be best if you kept up with modern trends. Aside from this, you need to ensure your company can incorporate technology in promoting your brand.
Understanding the Changes in Consumer Demands
Business owners need to keep up with the fast and ever-changing demands of today's market. In the past, company owners need to double their efforts in producing high-quality products. They also understand the importance of providing excellent customer service in attracting potential clients. Today, providing high-quality products and services is not enough to entice consumers. You need to keep up with the demands and preferences of modern consumers if you want your business to survive.
Keep in mind that consumers are now mindful of how they choose brands to support. They are no longer easily attracted by attractive storefronts or discounted prices of items. People are now more conscious when choosing brands because they tend to support those who share their ideal. This means they want brands that show genuine care and support for their customers. They also prefer to do business with companies that actively participate in relevant campaigns that protect the environment or people's rights.
Marketing Your Brand in the Modern World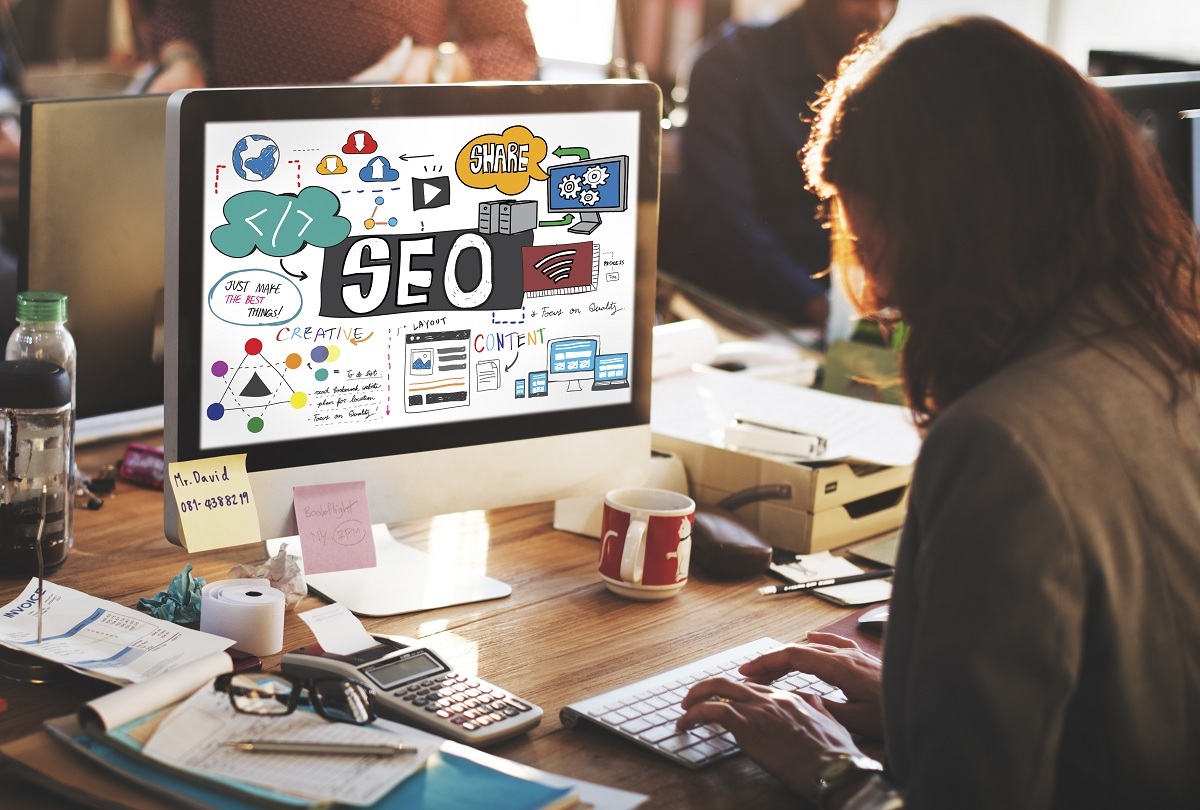 Before you can officially convince potential customers that you support a great cause, you need to find a way to make your brand more popular. This means you need to double your efforts in ensuring that your target market will learn about your company. To do this, you need to up your marketing efforts and ensure that your promotions reach your target audience. Here are some effective tips to help you market your brand in the modern world:
Make your brand more human—You need to build a strong, unique, and remarkable brand identity to stand out from the competition. However, you also need to make sure that your branding strategies make your company appear more human. This means you need to find a way to connect with consumers. Tap their emotions or form a bond using your business. For instance, you can promote your vision of changing people's lives for the better.
Invest in professional website design—Creating a business website is one of the most effective marketing strategies you can use for your business. Ensure that you hire expert web designers, graphic artists, and writers. You can also get e-commerce photo editing services to ensure your product photos look enticing on your website. Don't forget to hire search engine optimization specialists as well. This way, your website will show up on Google search every time an interested consumer tries to look for your products or services.
Hire top-performing marketing specialists—Never settle for less and ensure that you build a competitive marketing team. Ensure that you are willing to pay for top talents, so you can also expect impressive results. Don't skimp your budget when recruiting marketing specialists, so you can also rest assured that they can implement effective promotions and advertisements.
Entice potential clients with visually-appealing ads—Take advantage of visual marketing. Have your team produce interactive picture ads or video promotions with aesthetically-appealing effects. Maximize the use of technology in producing eye-candy advertisements so you can encourage potential clients to check out your brand.
Attract investors and clients using augmented reality—Showcase your brand using mobile applications that allow users to view your products and services. For instance, if you are selling clothes, you can develop a website feature that allows people to check how the outfit looks after wearing them without actually wearing them. If you are selling furniture, you can provide an option where potential buyers can test if the item fits and complements their home's interior.
Implementing innovative strategies does not mean you need to keep investing in the latest business tools and equipment. It simply means that you have to learn how to use modern tools to improve your existing processes. It would be best to focus more on providing value to your target audience instead of stressing over incorporating technology in business. Indeed, technological advancements can help improve your existing processes. However, you should focus more on improving your brand identity and enhancing your marketing efforts. This way, more people will learn about your business.