Personal businesses are booming nowadays. If you have an artistic skill worth capitalizing on, then you could probably start a business on your own. However, you have to proceed with caution — without the right tools to complement your craft, then you're bound to fail before you even break even.
If you have these skills, then you only need to invest in the right technical equipment. Which one works for you best?
If you have a firm pair of hands – engraving machine
Get those steady hands to work by buying a laser engraving machine. Buying one enables you to cater to a variety of clients. Your customer portfolio may include newlyweds who want to give out laser-etched mule mugs or champagne bottles as tokens to their wedding guests, or companies putting an order for engraved thermal bottles to employees.
They don't have to be all bulk orders, too. You can also offer made-to-order services like custom-cutting acrylics for 3D models to be used by planners or laser-engraving granite or marble for property identification. The engraving possibilities are limitless if you're persistent enough.
If you're creative – design or animation software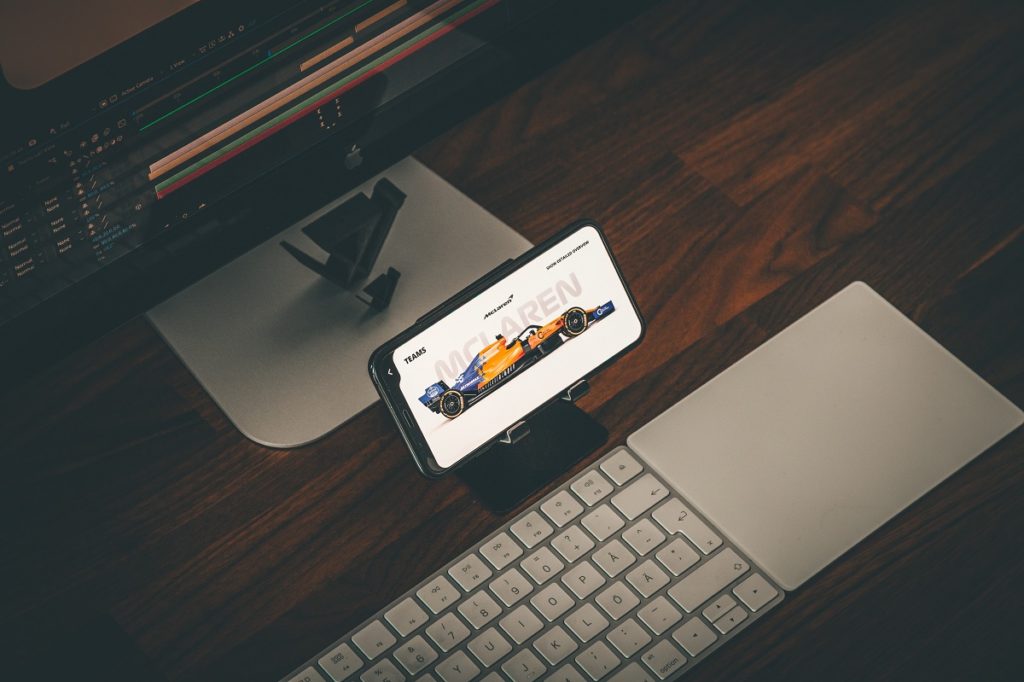 Maybe you work best inside your imaginative mind, in which case you'll need to invest in software that activates your creativity. You can offer your creative services to start-ups looking for excellent logos, marketing agencies who need creative visuals periodically, or companies who want an animated video to accompany their product launch.
We're willing to bet you've already started way before you turned it into a business. If that's the case, you might want to collect all your past works — professional or passion-fueled projects — and put them in one digitally accessible portfolio to start clinching your first clients.
If you want to be heard – digital audio workstation
If you've always wanted to break through the music industry and you think you're inventive enough, then start building your home studio with all the essential equipment of a digital audio workstation.
But to know which devices you'll be needing, ask yourself first: are you recording music or producing music? If you're recording music, then microphones, an audio interface, and pop filters should be part of your fundamentals, not to mention a bigger space. If you're producing music, you could do it right in your bedroom with just a computer and a pad controller that simulate the sound you need.
If you can present yourself – DSLR or camcorders
Let's not forget that speaking and presenting are creative skills too. In this day and age, having these skills leads to just about the same route — vlogging. You'll need the best recording equipment in the form of either a DLSR camera or a professional camcorder. Both devices have their benefits: the prosumer camcorder has better built-in features like recording time, audio, and neutral density filters, and are more ergonomically designed. The DSLR, on the other hand, has a lower price point and a larger sensor.
Produce video content that you love to talk about (and people love to watch) and start earning effortlessly!
Creativity is at its peak in the modern world. With all these technological advancements, there's no reason for artists and creatives to ignore their calling and keep their genius creations from the world.