As a business owner or entrepreneur, it's essential to keep your top talent motivated. One way to do this is by rewarding them for their years of service and commitment to your company. Those that have reached seniority in your company (eight to ten years) require some of the best rewards if you want to retain them forever. Here are a few ideas for rewarding senior employees in your business.
Salary Increase
This is the most obvious way to reward senior employees, but it's also one of the most effective. A salary increase shows your employees that you value their work and want to keep them around for the long haul. If you can't afford to give across-the-board raises, consider providing more significant raises to your more senior employees. However, you need first to structure your salary increase.
The easiest way to do this is to check the average salary of senior employees in the U.S. That's estimated to be around $95,000 annually. Then, you must ensure that your senior employees are paid strictly or higher than that amount. However, you can also choose to structure it yourself. If you want to do it manually, you'll need to establish a salary range for senior employees first. From there, you can decide how much to increase their salary based on their performance or contributions. A good amount for that is around four to six percent of their current salary.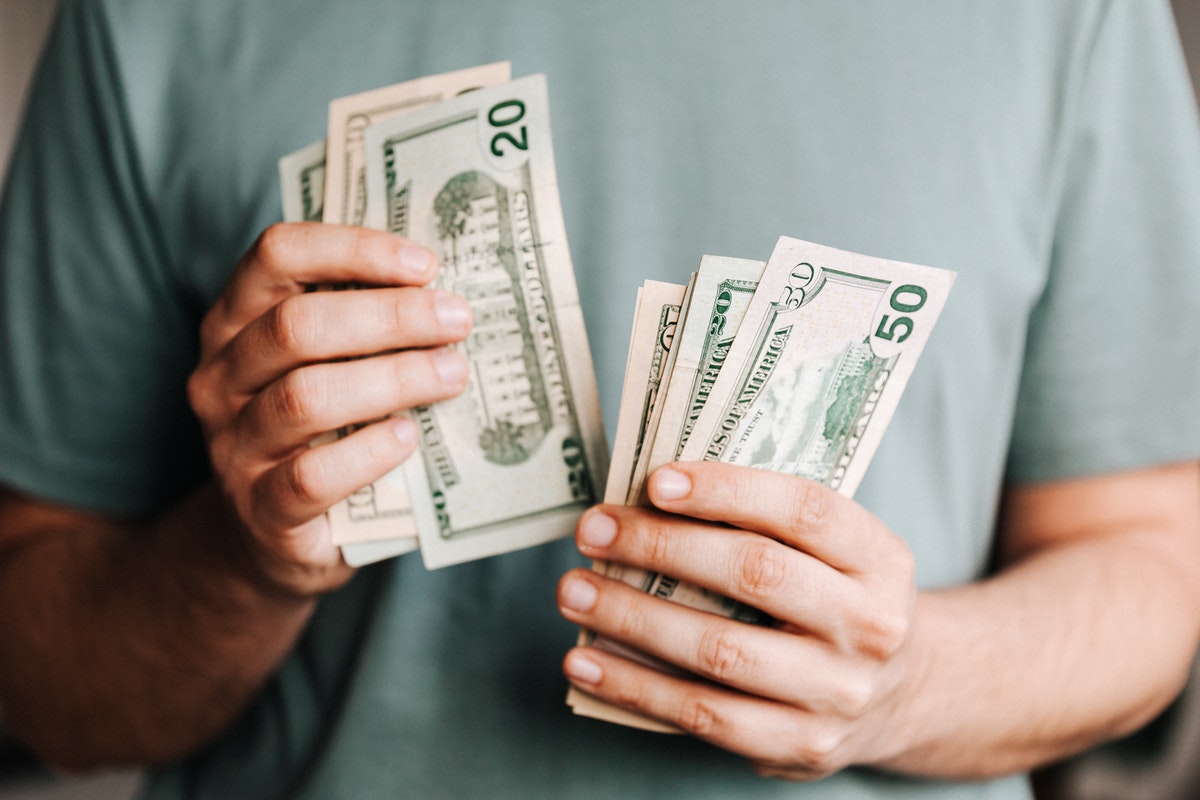 Bonus or Commission Structure
Another way to reward senior employees is by offering a bonus or commission. This incentivizes them to work harder and achieve specific goals for the company while also giving them an extra financial boost. When structuring this type of reward, set clear guidelines and expectations for the bonuses or commissions. This can include sales targets, hitting specific milestones, or reaching certain levels of customer satisfaction.
Time Rewards
One of the best rewards you can give senior employees is giving them more time for themselves and their families. Here are some great options for that:
Flexible Work Arrangements
As your employee's age, they may have different priorities outside of work. Maybe they want to spend more time with their family or pursue a hobby outside of work hours. Whatever the case, offering flexible work arrangements is a great way to show your employees that you value their work/life balance. Flexible work arrangements could include working from home one day per week or having a relaxed start and end time for their workday.
Paid Time Off
Another great way to show appreciation for your senior employees is by giving them paid time off (PTO). This could be in the form of additional vacation, sick, or personal days. Giving your employees PTO shows that you value their well-being and that you want them to have time to recharge and rejuvenate outside of work hours.
Unlimited Vacation Days
Lastly, you can give them the ultimate time reward by offering unlimited vacation days. This shows trust in your employees and allows them to take time off they need without worrying about running out of vacation days.
Career Development Opportunities
Another way to reward senior employees is by providing them with career development opportunities. You have many options for this. Here are some of the most common.
Online Courses
Most senior employees seek to improve their skills and constantly stay current in their industry. One way to do this is by offering online courses for them to take on company time or reimbursing the cost of courses they take on their own.
Mentorship Programs
Mentorship programs offer another excellent opportunity for career development. This could involve pairing senior employees with other mentors within the company or bringing in external mentors to provide guidance and advice.
Leadership Training
Another option for career development is offering leadership training for senior employees. This can help them become better leaders within the company and prepare them for future management roles.
Gifts
Lastly, you can give them gifts. These are great as an added reward to your senior employees. They are a great way to make them feel special and that you appreciate them being in the company for a long time. Here are some great gift options.
Buckles
If you have some fathers in your business, buckles are a great reward. Customized trophy buckles can symbolize their company's achievements and be a great conversation starter. It's something they can show off to other people and one that they can be proud of when going to parties.
Gift Cards
Gift cards to their favorite store or restaurant are always appreciated. It allows them to treat themselves or their loved ones to something special.
Experiences
Giving them experiences such as tickets to a concert or sporting event, a spa day, or a cooking class can also be a great gift option. It gives them something to look forward to and creates memories they will always cherish.
There are many ways to reward senior employees in your business. The most important thing is to find what works best for your company and your budget. By showing appreciation for your top talent, you'll keep them motivated and engaged in their work—which is good for business!