The normal markets don't always have money, but large companies and corporations always have them at hand. Businesses that have ties to corporations will rarely run out of demand, and what you lose in a variety of clients, you make up in volume.
Corporate Printouts
Corporations have an endless need for printed promotional materials, whether they're brochures, posters, souvenirs, or new corporate guidelines for the entire staff. Working with a corporation or two will involve producing materials at high volume, so forget using a standard printer. Corporate orders can reach into the thousands. Even with slim profit margins, the bulk transactions will earn big money. If you go with a franchise, startup costs won't cost more than $5,000. It usually takes a few months to get that investment back, especially if your brand partner hooks you up with a big client.
You can raise your game by purchasing a rotary die-cut machine, which will allow you to expand your operations to include cardstock and packaging. A $2,000 to $3,000 machine will allow you to make tons of business cards or small boxes. Larger die-cut machines will allow you to make bigger packaging, but they can be quite pricey. Of course, you'll need to do all the folding yourself, or you can hire a few extra hands once you decide to grow your business.
Carpool Programs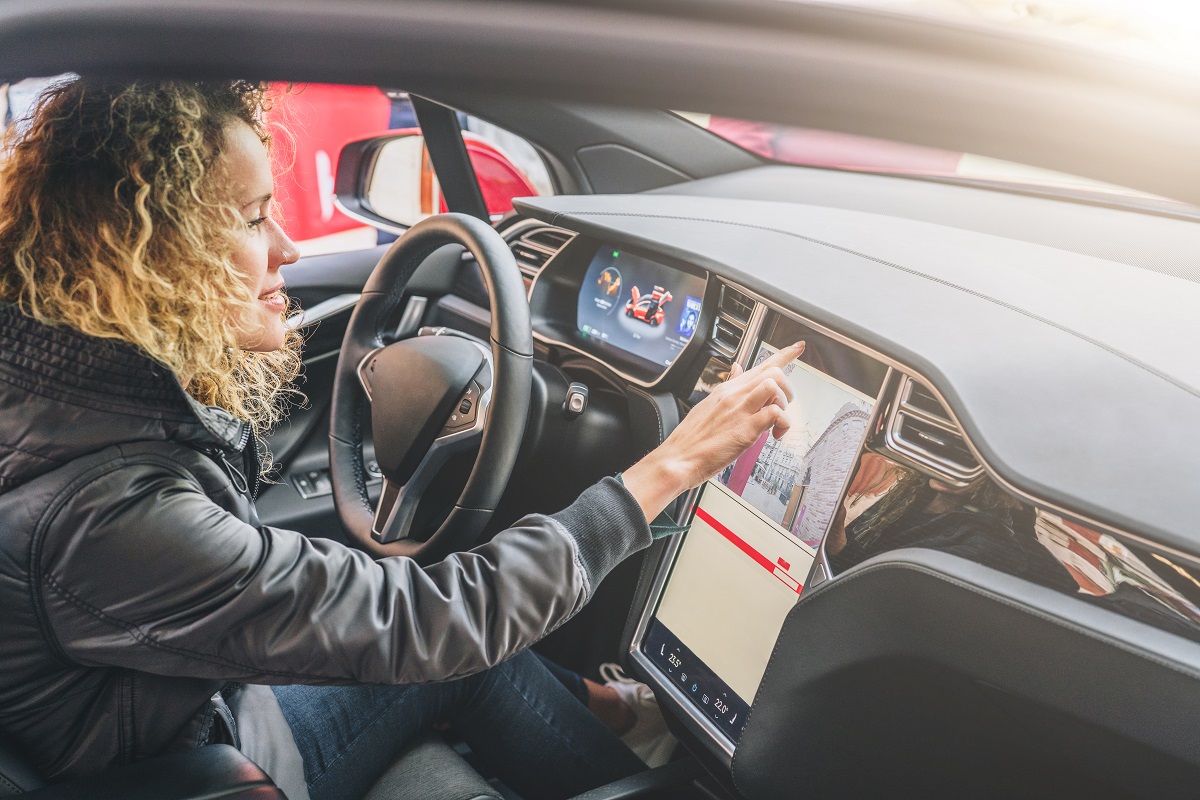 Most companies are open to carpool programs, especially if they don't have to handle it themselves. Carpool programs will make a company appear more environmentally-conscious, so make it a point to reach out to companies with a green image. A minivan with swivel seats and reclining chairs are all you need to get started. Add WiFi and a few power outlets (or just fully-charged power banks), and employees can get extra work done on their way home.
Add a bit of entertainment by installing headrest monitors on your vehicle. They cost around $200 each, and your passengers can watch Netflix or listen to music during the trip. Of course, tired employees can always opt to relax and catch up on some sleep on their way home. In most states, vehicles with three or more passengers can freely use the expressway and high-occupancy vehicle lanes. Your passenger should be able to get home faster, even with the extra stops. Of course, you'll need to drive more carefully, as well as learn to go easy on the brakes for a smoother ride.
Heavy Machinery Maintenance
Construction is one industry that never stops. There are always buildings being built and machinery that gets it done, and machinery often breaks down. Even if you focus on just supplying and repairing hydraulic hoses, you'll always have something to do if you partner with one or two construction companies. Unlike cars, heavy machinery is more uniform and standard. They have fewer manufacturers, and no company will risk customizing or modifying their fleet. Learning to fix heavy machinery and training your crew can require a bit of time, but you should be able to operate once you cover the basics.
Construction companies are also a lot more reasonable than the usual driver; there won't be any haggling or complaints about payments and no insurance claims that take forever to pay out. They're also more willing to pay premium rates, especially if they have time-sensitive projects. It can be expensive to get things started. However, a business in heavy machinery maintenance will never run out of clients, and you'll be earning big money for decades.
Lawn Care and Maintenance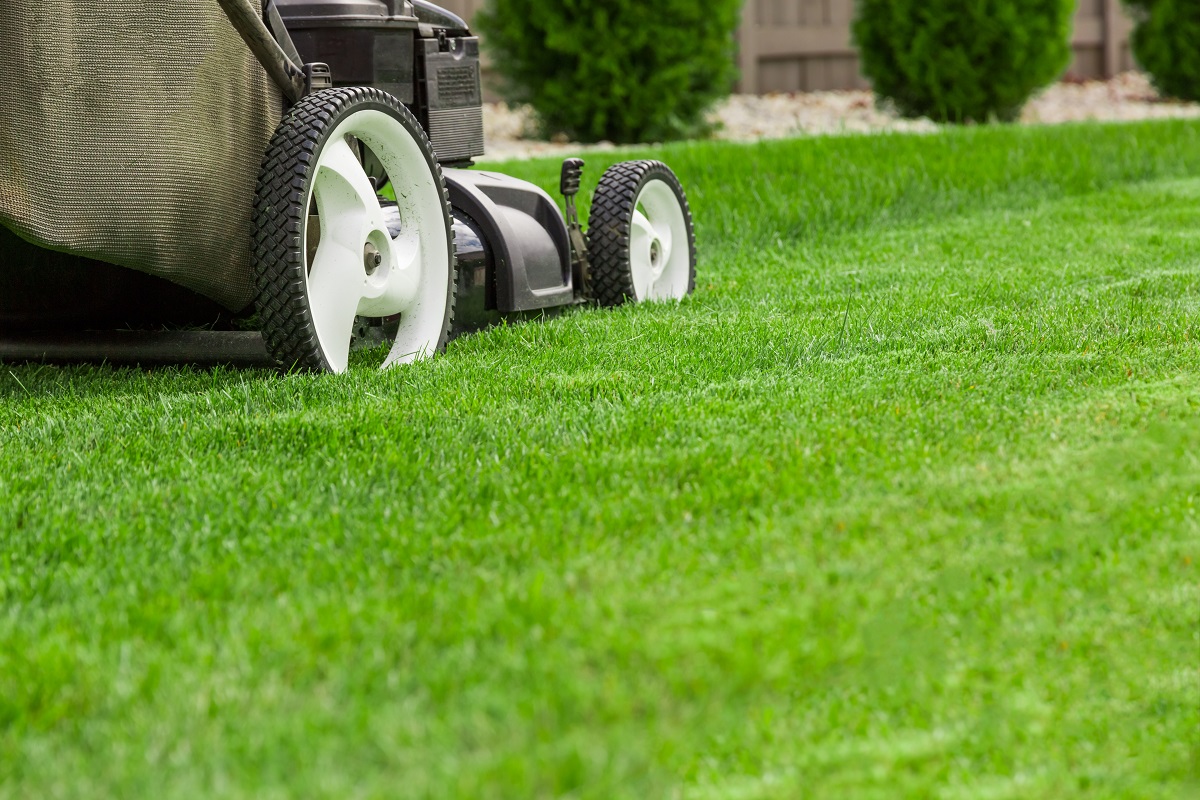 Mowing lawns become more than just a childhood job to earn extra money once you move out from residences and into commercial spaces and parks. Golf courses, corporate parks, tourist destinations, and public parks have high demands for lawn care services. It is almost impossible to leave the maintenance of these places to a single company, so most of them are serviced by multiple entities, whether individuals or lawn care companies.
Maintaining tracts of lands for corporations doesn't have many requirements aside from the necessary equipment and personnel. You can run your business from home and use shared office spaces if you need to meet with clients. You'll need more than just one lawnmower, so expect startup costs to run at around $20,000 to $30,000.
Targeting bigger fish will ensure bigger profits. Take your mind off the usual market and set your sights on bigger and richer clients, and you'll always have a captive market who will gladly pay premium rates for quality work.