In the face of an uncertain economic future, many businesses have had to resort to laying off employees or entirely shutting down. As the pandemic rages on, the current employment landscape has been radically altered and job security remains under threat. Yet there are still businesses that appear to be flourishing under the new normal. These businesses are uniquely tailored to address the particular demands and circumstances brought on by the new global condition. The following are just a few of the best business ideas to consider starting under the new normal.
Hygiene Products
Soaps, hand sanitizers, wet wipes, and toilet paper are among the most sought after items in the market these days as people become more vigilant about their hygiene. This is a great business opportunity to look into that also helps accommodate a growing need. Other hygiene product-related products to consider manufacturing include touchless dispensers, cosmetic bottle labels, disposable gloves, and masks.
AR Applications
Augmented reality (AR) applications overlay interactive computer-generated content onto a real-world environment. This technology trend has been steadily increasing in popularity over the past few years, but recently, many furniture stores, art galleries, and clothing retailers have used it as a means to bridge the gap between consumers and their products. Since many traditional retail stores have closed or partially reopened, AR has informed many customers' purchasing decisions by providing them with a "try-before-you-buy" digital experience.
Delivery Services
Despite dozens of retail stores and food establishments reopening during the last few weeks, many consumers remain apprehensive about leaving their homes, relying instead on delivery services to get what they need. Delivery services have become a necessity for many people, particularly senior citizens and immunocompromised individuals. Where before Uber Eats and Grubhub ruled the market, there's now a rising demand for delivery services that address other needs such as grocery deliveries and medicine deliveries.
Online Education
Online education is a promising business venture to consider as most educational institutions remain closed for the foreseeable future. Not only are children in need of constant educational material, but many adults are also interested in increasing their skill set and knowledge to get ahead in their careers.
Drive-in Movie Theaters
The future of movie theaters remains contentious. Yet even if they were to reopen, it's predicted that many consumers would still remain hesitant to return to cinemas so quickly. In order to survive, many movie theaters have resorted to opening their own drive-in theaters, and many existing drive-in theaters have reported significant increases in patronage over the last few months. This is an interesting business opportunity to look into that doesn't require much capital to get started. There's very little in the way of overhead, as well.
Cyber Security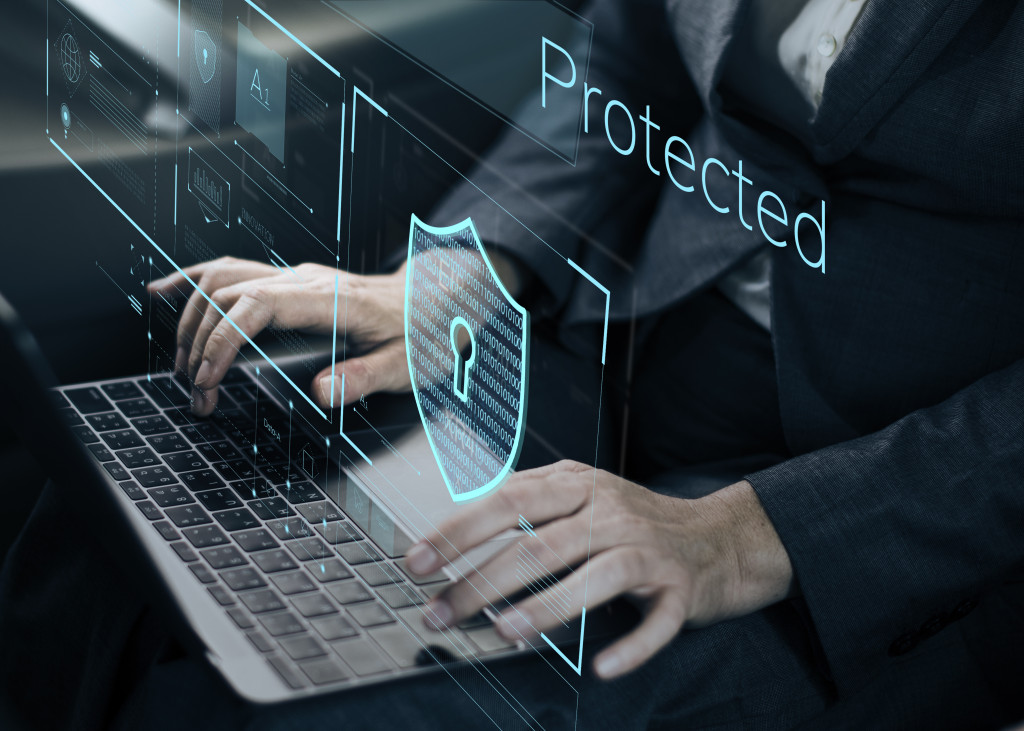 As more businesses migrate their data and operations online, they become more vulnerable to cyber-attacks. Even a popular application like Zoom isn't safe. More businesses will be willing to invest in solid cybersecurity measures which makes this a lucrative industry that's worth looking into.
Whether you need a new business to pursue after being laid off or if you're simply considering a career change, these ideas will definitely allow you to thrive under the new circumstances.