There's a reason why sportswear was created. This type of outfit not only creates a persona for the one who wears it, but also to provide the utmost experience when they're playing their sport. This is the reason why running shoes may be different from other sports shoes, like those made for golf. To protect your head, there are also different types of helmets. Choosing the right one is important.
Here are more reasons why you need to wear the proper attire when playing a sport:
Wearing the Correct Sportswear
The first obvious thing about sportswear is its feature to give your confidence levels a boost. There's a proper outfit for each sport. For example, wearing a Giro Mips ski helmet tells people you're into skiing. That's how they identify with you and this can make you confident because it shows you're into sports and may probably be good at it.
The most important thing about wearing sports gear is it improves your performance. Sportswear manufacturers go out of their way to discover which kinds of textures and materials are good for specific sports. They don't tell you to buy a ski product if it will affect the way you play unless they're bogus sellers. Manufacturers make sure that you'll buy the right kinds of outfits and gears for your sport to win your game. Having said that, the proper sportswear also protects your body from injuries. Ski attires like helmets are made like that because your head needs protection. It's an extreme sport and you can bump your head while playing, but a hard helmet helps you avoid injury.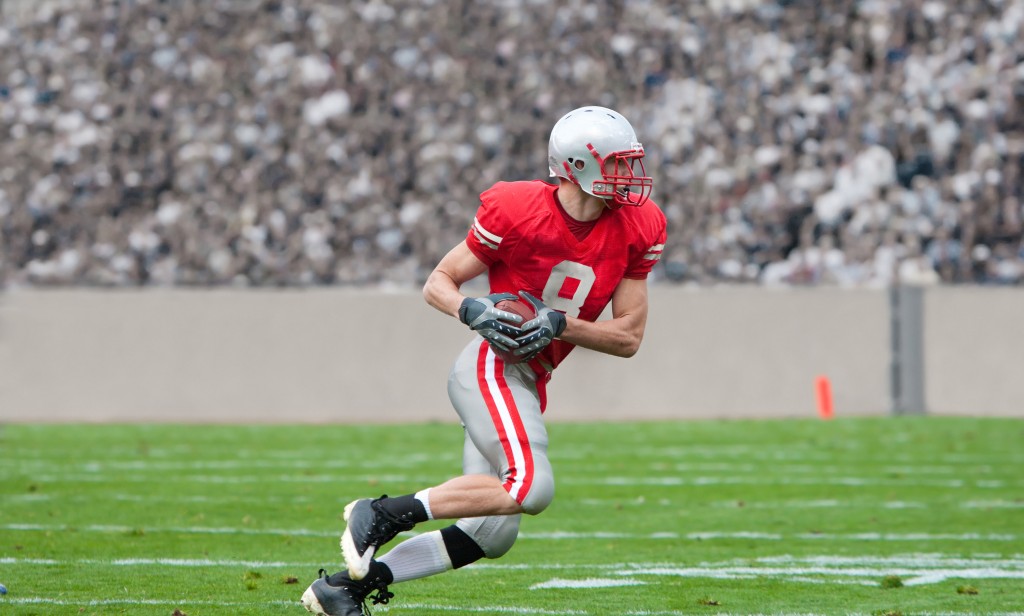 The Right Sportswear for You
Sportswear should be comfortable to wear. You need to move freely when you wear clothes like this during sessions and even competitions. You need freedom in your movements so that you can give your best performance in every game. That said, you should choose sportswear that fits best with your body. Don't purchase items that are either too big or too small. The same goes when buying ski helmets and other gear. It won't be helpful to wear those if they are loose or too fit.
Aside from clothes and helmets, wearing proper shoes is also important. There are shoes for skiing, and there are shoes for going to the gym or even for running. Research about the proper shoes to wear because they're made to perform best in the sports they're made for.
There's another kind of sportswear to wear if you want to take care of your body more. This is called compression clothing. It helps in the normal blood flow in the body this can be good when you wear it in sports sessions.
Wearing the correct sportswear will help you perform better and make you feel comfortable even while playing an extreme sport. Choose to wear the right clothing over ordinary clothes to make sure you play a good game of sport. Remember that these outfits are not only to give you a fashion sense but most importantly, to help you become a better player.