Running any type of business requires a lot of work and dedication. Aside from this, you also need to have the right sets of skills and have an excellent team to help you run your business. You have to ensure that you always make the right decisions to avoid wasting budget, time, and effort.
One way to do this is to ensure that you know what to prioritize. Indeed, there are a lot of things that you want to achieve. You want to make your brand more popular. You also want to compete with other businesses and attract more customers. To do this, you should define your audience and make sure that you are targeting the right customers.
Benefits of Targeting Specific Customers
When you want to increase your brand's revenue, you might be tempted to sell your products and offer your services to random people. Some business owners make this mistake. They believe that they can increase sales as long as they can attract more customers. However, you can't expect your business to keep thriving if you don't even know who your customers are. Imagine selling products meant for elderly people, yet your strategies appeal more to younger generations. If you can't impress the right customers, you can't expect your business to improve. That is why you need to identify who your customers are.
Practical Ways to Define Your Target Market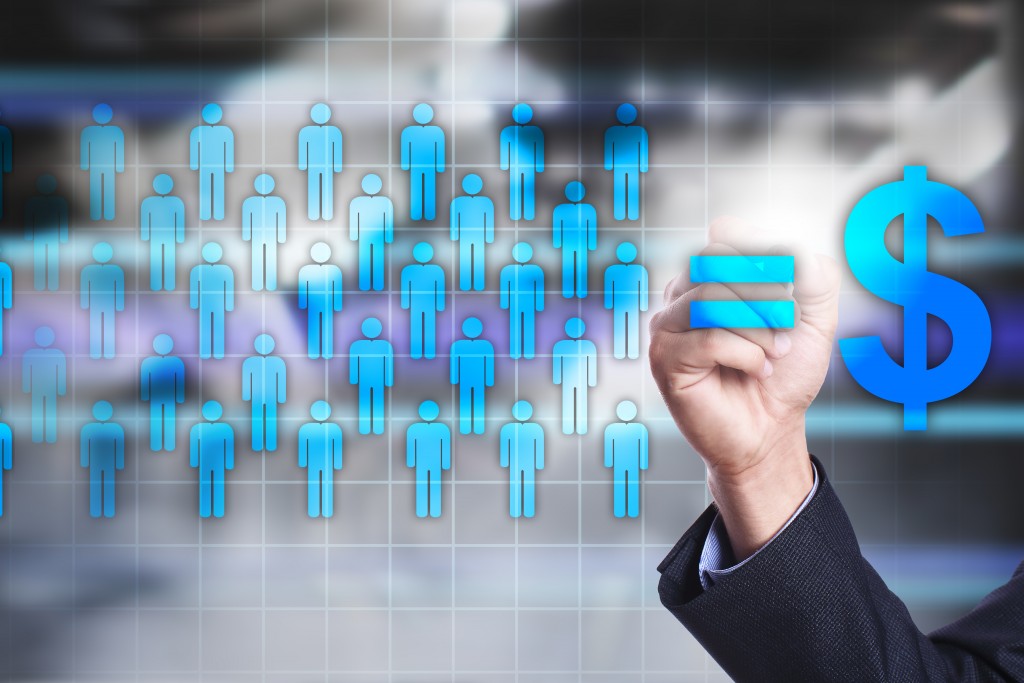 Ask your marketing team to start gathering useful data about your customers. You can also work with an experienced team from a reliable marketing agency. Here are some strategies that you can consider:
Gather existing customer data—It would be difficult to guess who your customers are. To help you get more information about them, you can use your existing customer data. You can survey to know their age, spending power, and interests. It would also help if you can determine their nature of work or what particular stage in life they belong (student, parent, retiree).
Use information from your website and social media pages—You can also use analytics from your website and social media pages. There are tools to make use of, such as Google Analytics, Facebook Analytics, Twitter Analytics, and more. Download data from them and analyze customer information. You can check what pages they often visit from your website. You can also check out which posts appeal to them better.
Check your competitors' data—You can use other tools and software that allow you to check data from your competitors. Gathering some information about their customers can also help you determine what particular audience you should target.
Create a specific marketing statement—If you want to specify your audience, you can inform people about your business. Let people know that your products and services are meant for specific types of people. This way, your audience will be inclined to check out your brand.
Knowing who your customers are is the first step in ensuring that your business is on the right track. You need to ensure that you customize your strategies according to your customers' preferences. If you can present them with impressive products and services, they will continue trusting your brand. Aside from this, they will also likely recommend your brand to their friends and relatives.
If that continues, you can naturally attract more customers without spending a lot of money on advertising. Your customers will be the ones who will promote your brand. Eventually, your business will continue to find growth and achieve success.