As the effects of the coronavirus fall upon individuals, the new normal has emphasized the importance of technology in today's society. The workplace has become a simple table at home. Conversations have turned into group chats, and meetings have moved to video calls.
It is not only workplaces that have been affected. The gig culture has fallen heavily as well. With mass gatherings being discouraged, concerts, lectures, open mic nights, and a lot more events have been canceled. It does not look like they are coming back soon, too. Because of this, these events have moved to livestreams on different social media platforms.
Whether it is a formal video call or a livestream, it is crucial to stay on top of your game and be confident. Like real-life events, one should always be prepared and geared up so that nothing ever goes in the wrong direction.
Check your internet connection
Before anything else, your internet connection should be the top priority. No matter what you do and how much you have prepared, one lousy internet connection can ruin the day. Your video will lag, cutting off most of the conversation, and you will end up asking the other person to repeat what they are saying. Worse, your call will freeze, and the meeting is a complete waste, or the livestream will not be available. Plus, you would want your faces to appear clean and clear on the video call.
You can check the internet speed through a speed test. If the connection is unstable, consider rebooting your router.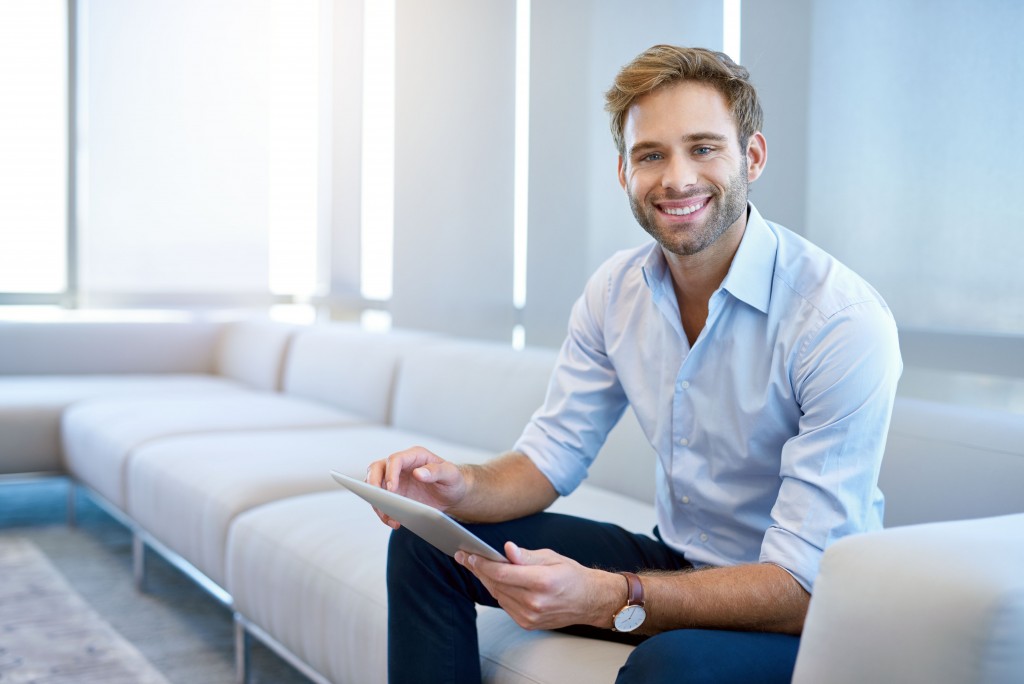 Smile
Because you are indoors, you do not need to wear a mask, which means that you can still use your smile to the most significant advantage. Studies show that a smile can reinforce positive emotions. This effect goes well with how contagious smiles are. When you smile, not only are you making yourself feel better. You are also making others happy.
To do this, one must be confident with their smile. Some are worried about crooked teeth. Some are overthinking about their dentures falling off. Fortunately, a visit to a dentist can fix these—from aligning the teeth to placing dental implants.
Dress to impress
Back when leisurely going out was a thing, people can have their hair done and choose an outfit that makes them feel like a high-fashion model. The desire to have this feeling back has become so intense that Harling Ross had to write that they "miss feeling hot."
The good news is that just because you are spending most of the time at home does not mean you shouldn't feel like you can slay the runway. You can have an incredible, jaw-dropping top paired with pajamas, or you can have a whole fabulous but comfortable outfit. Some found a middle ground with culottes, overalls, sweaters, and onesies. What matters is the outfit adds to your confidence level—as well as live up to the professional level needed.
After all these notes, do not forget to get ready for your interview, meeting, or performance. Research, studying, and practice will constitute a successful event.