Instagram didn't pioneer the concept of 'Stories,' but how did this simple add-on feature manage to become a phenomenal success?
Instagram started as a grid of pictures with a limited set of over-colorized filters in 2012. In the succeeding years, it evolved to accommodate video content and introduce single sequence videos or Boomerang videos. And in 2016, it unveiled its own version of Stories.
However, the inclusion of Stories on the 'gram wasn't immediately welcomed with open arms by the online community. Aside from the fact that it was a stolen feature from Snapchat, the 'new look' of Instagram with Stories on the top panel appeared cluttered to first-time users of the feature.
However, it didn't take long for the users to get used to its layout. Now, Instagram Stories boasts 500 million monthly active users. So, how did Stories make its way to the hearts of Instagram users?
Encourage Spontaneity
Stories were created to operate like 'snapshots' or 'quick snaps.' That's why they disappear after 24 hours on your profile, which is a concept borrowed from Snapchat.
On Facebook and Twitter, whatever you put up on your wall will stay there for years until you decide to take it down. That's how social media operated back. But Instagram broke that norm and showed its users that there was a sense of excitement in short-lived memories you put on the internet.
What made this feature appealing? Well, it practically encouraged more spontaneity from people. Instagram Stories normalized the practice of posting the most random things online, from your recent visit to Prague to your morning pancake. It encouraged people to share bits and pieces of their lives without worrying if it would ruin their beloved feed.
True to Form
There's freedom in Instagram Stories. Unlike Instagram Feed that requires users to edit their pictures to perfection, IG Story is the ultimate breather.
It has no regard for image quality for as long as you want to share a moment as it happens, it's totally fine. Whether it's cuddling with your dog or the first drop of rain on a July day, Stories allow you to post it as it is. Stories are described as raw and unorchestrated experiences of people. They don't need to be cropped and color graded.
Offers Beautifying Tools
Instagram started the trend of #filter.
From their trademark overly saturated camera effects, this content-sharing app has come a long way. But people's love for selfies never stopped and only grew stronger after IG Stories released new filters.
They now offer numerous filters—retro, polaroid, vintage, glitter, boho—that make your food shots and vacation pics more aesthetically appealing.
Aside from this, the app also increased its collection of selfie camera effects: long lashes, flower crowns, drunk blush, glass skin. It's impossible not to go through your feed without seeing a selfie of a girl with dog ears or fake freckles.
Indeed, adding more beauty filters attracts more users to this app because nothing's more intoxicating than the temporary enhancements brought by Instagram.
Delightfully Fun Games
Aside from its beautifying filters, Instagram Stories also integrated interactive filters. It's one of the first apps to showcase built-in games in their camera effects. From games like This or That to Finish the Lyrics, the app definitely knows how to add value to users' experience.
Encourages Expression
Stories get your creative juices flowing with its added facets. You can insert texts with different fonts and colors, as well as stickers that range from emojis to birthday stickers.
It's safe to say that most Instagram Stories users do not believe in the saying "a picture is worth a thousand words." They take pleasure in peppering their posts with texts and emojis—the new form of expression in the digital age.
That doesn't stop there. This feature also allows you to share even a song you're listening to on Spotify or the Korean Drama you just finished watching on Netflix.
Viewers Instead of Likers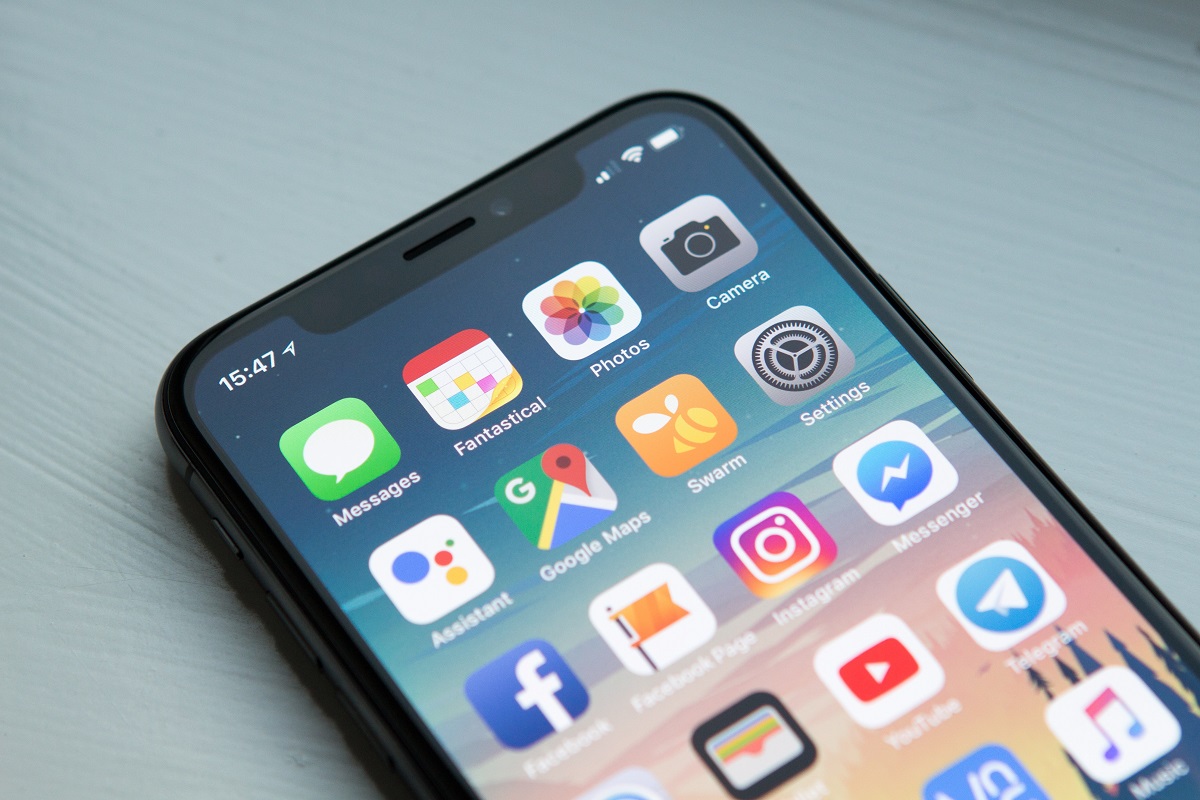 The beauty of Instagram Stories that not a lot of people talk about is the absence of likes. Unlike on Facebook, there is no elaborate reacting scheme on your Instagram Stories.
You get to measure the reach of your post through the number of viewers, which is only visible to you. This feature gets rid of the anxiety that goes with posting a photo. Through Stories, there is no pressure to score 100+ double taps just to feel validated.
Offers a Sense of Privacy
Your followers can also directly respond to your Story. Unlike on Facebook and Twitter, where friends' can see comments on your posts, Instagram Stories offer you more privacy. Whatever comment your friend has to say about your Story, that's only between the two of you.
Stories also enable an option of Close Friends where you can make your post visible to a few handpicked people. If you're not comfortable with letting all your 783 followers know your whereabouts, Stories give you just that.
Like how e-commerce SEO service companies try to provide solutions to their clients, the power of Instagram lies in its ability to come up with ideas people never knew they needed.