Technology is our good friend, and it's making our lives easier. It provides a way to keep us comfortable while at home or even while working. Most of the luxury and convenience that we are enjoying right now are fruits of technological advancements, and we owe them to the people who never stop innovating. They keep learning and studying to find ways to make things easier and faster.
People use technology not only at home but also in their businesses. If you are running your own business and you want to maximize the use and benefits technology has to offer, you'll find this guide very helpful.
Invest in Smart Technology
Almost every modern device today runs with the help of smart technology. Smart means being able to collect, process, and interpret information to perform a task or function. For example, motion-sensing lights and cameras are capable of detecting movements within a specific radius. They automatically turn on or follow the subject to record activities.
Face recognition systems are also common in big laboratories and tech and research companies. They use this technology to improve security on their premises. Voice recognition is another useful technology that is used by many homeowners who invest in the Internet of Things or IoT. This technology uses the internet and mobile devices to connect with and control different appliance and home systems, such as lighting, HVAC, and security. You can do the same in your office or place of business.
Go Digital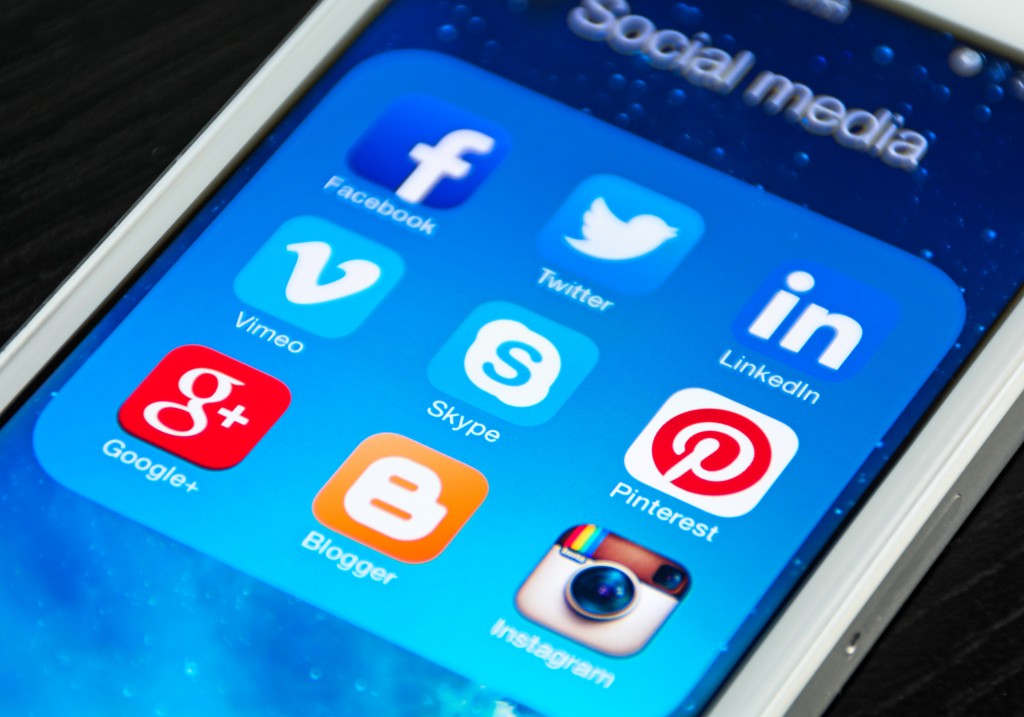 We all know that more people are using the internet to find things or information they need. They use their mobile devices to access the internet wherever they are. If you don't have a functional website yet, you might be losing a big percentage of potential sales every day. Imagine how many people are looking for specific products or services that you might be offering. These people will likely find your competitors if you have no site. A website and other online marketing strategies will make your business more visible to your target customers.
Whether you built your company from the ground up or you own a franchise business, a digital marketing company can help you become more popular online. They will provide services that will work for your business, such as search engine optimization (SEO), content marketing, pay-per-click advertising, and social media marketing. These services will give you an edge over your competitors so that you can increase your sales and revenue.
Make Your Website Responsive
It doesn't stop when your website is up. You need to make it as responsive as possible so that you can reach a wider audience, especially those who use mobile devices. A responsive website works on all screen sizes, so your target customers are likely to find you when they search for your products and services online using their smartphones or tablets. That would mean more site visits, more sales, and more profits.
Taking advantage of all the available technologies is right for your business. That is, as long as you are using them responsibly and without harming anyone or the environment.