As of 2019, 90% of adults have access to and use the internet in the entire US with 72% of them owning social media accounts. Additionally, 58% of Americans use the internet to search for products and services, as well as research about the products/services they wish to buy (through search engines and social media). This rise in the use of the internet among consumers has encouraged businesses, both large and small, to practice and even invest in online marketing.
However, unlike large corporations, small businesses rarely have access or know-how with digital marketing professionals which lead to them making wasteful (and sometimes damaging) online marketing decisions, particularly with their websites. As such, we'll be taking a look at the common website mistakes every small business owner should know and avoid:
Not Having A Website
One of the biggest yet most common marketing mistakes is not having a website, but focusing on just having a social media account. While it's true that many consumers have social media access and even use social media to look for certain products or services, there's really no substitute to using trusted search engines such as Google or Bing to find specific products and services. Without a website, your business won't be showing up in the search results — except perhaps your location in Google Maps (assuming you registered it, and you should), or through listing and review aggregate sites such as Yelp. After all, your website should be the foundation of your online marketing campaign, and even your social media account should be linking back to your business' website.
Not Having the Basics
Some small businesses that do have websites end up lacking the necessary information that customers look for. Your business' website should have the basics: your contact information, address, products/services offered. Later on, you can add other features such as live chat and online booking/selling. Many business owners shy away from making a website since they lack the knowledge and skills to build one, or the funds to buy a domain. But there are many free website hosts and domains, as well as website-building sites that can help you easily design your business' website. Or you can simply hire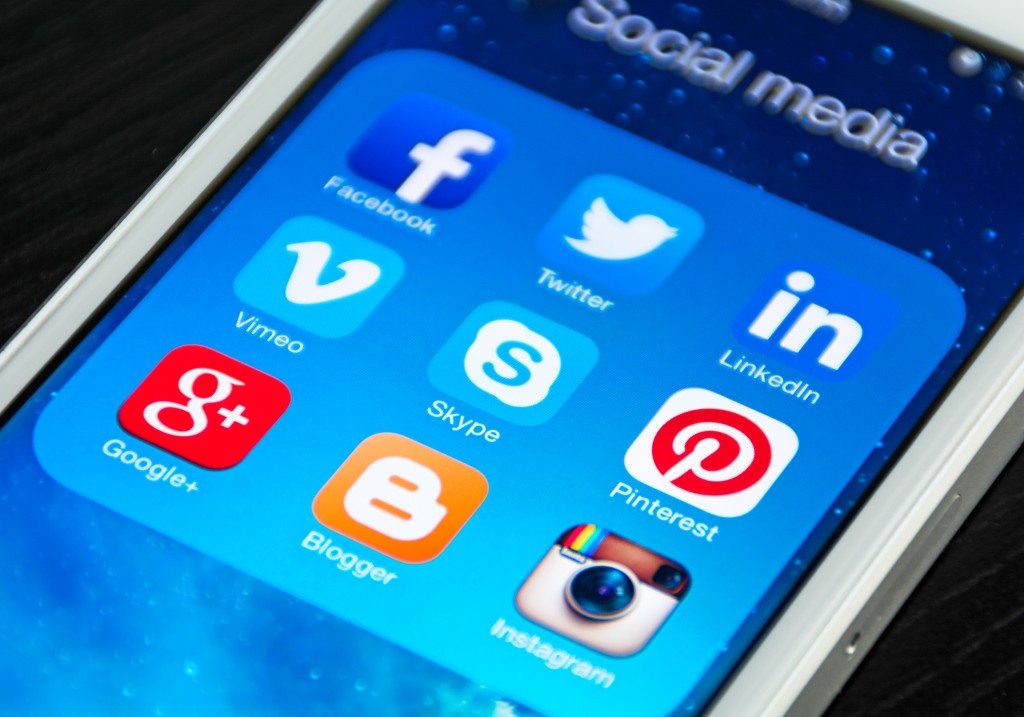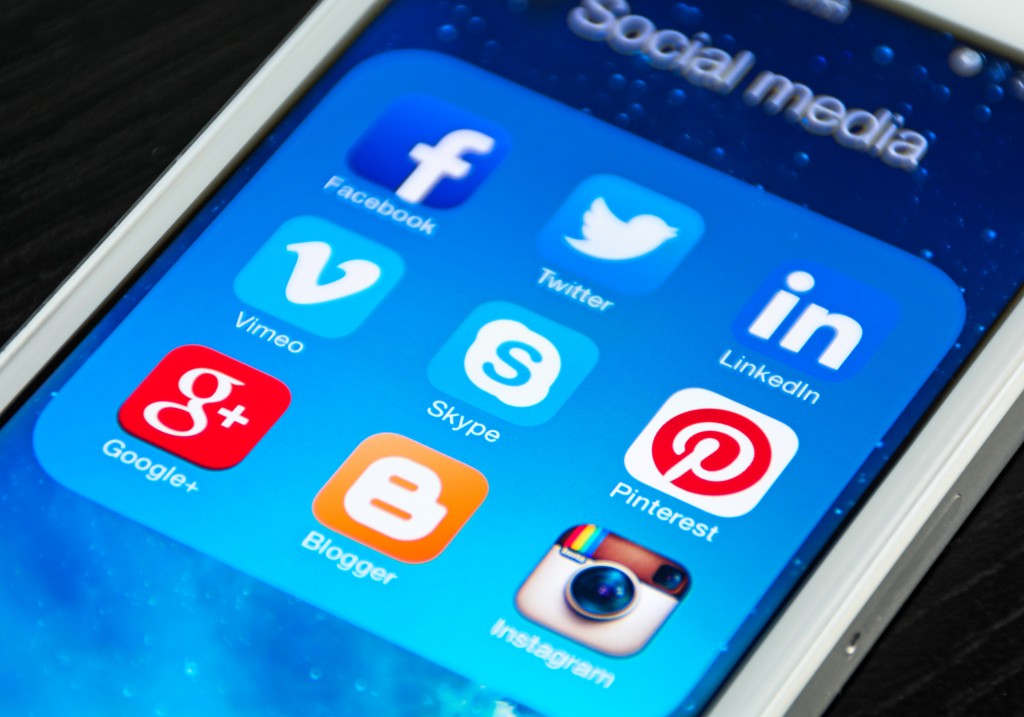 Not Going Mobile
Most social media platforms are already optimized for mobile access, but is your website also mobile-friendly? Many businesses neglect to make their website easy to view and navigate when using phones, tablets, and not just through desktop or laptop. You may need to use a hosting website that provides you with the option to make your website be mobile-friendly, or hire a firm or professional to make a website that's compatible on any device.
Not Updating Business Information
Don't just build your website and neglect it. It's important that your business website's information is continuously updated, especially with your contact information, products and services offered, and the pricing.
Not Optimizing For Search Engines
Lastly, no matter how well-designed and mobile-friendly your website is, if it's not optimized for search engines, then all your efforts will go to waste. This can be done through Search Engine Optimization (SEO), a digital marketing practice that focuses on optimizing your website's design and content so that it would rank higher on search engine results when people look up specific products and services. If this feels all too technical, it's best to talk with your local SEO Consultant in Salt Lake City in order to help you out.
Conclusion
Your website can be a huge tool for promoting your small business online, but only if you do it correctly. That said, make sure that you take note of these common website mistakes and take the necessary steps to avoid them to guarantee that your efforts won't go to waste.