These days, you can find a job that lets you earn from your home and virtually anywhere. As long as you have the skills, your equipment with you, and a fast Internet connection, you can consider taking in a remote job. This offers more flexibility and a chance for better work-life balance. But it is safe to say that this is easier said than done.
It does not matter if you plan on taking remote jobs on a part-time basis or think of making the full transition. Choosing to work remotely is already a major decision to make. This is why it pays to consider different factors before making your final decision. But what are the things that you have to consider when it comes to applying for remote jobs?
You will need your own office space
When working from home, you have to find yourself a quiet and comfortable corner that will serve as your home office. This allows you to consider the area as a separate part of the house where you only work. If not, you will be tempted to do other activities other than focus on your job, thus making you less productive. Since there can be many distractions in your home, you will need to plan on how to minimize them.
Separate work equipment may be needed
You may already have your technology, but most companies prefer their remote workers to have separate equipment only meant for work. You may need to buy another computer that you will use to work on your tasks. Or you may need to provide your own equipment and pay for the computer before applying for jobs. If you need a powerful computer such as one for gaming, then you may start researching your options. You will also need to check how much a suitable gaming PC costs and consider your financing options.
Setting boundaries is a must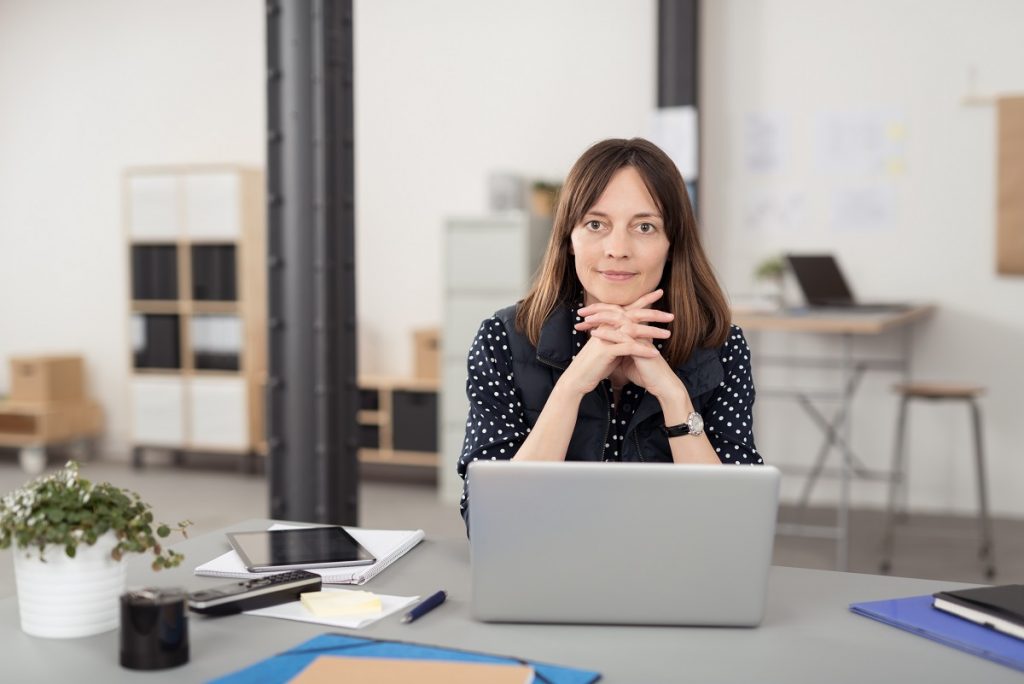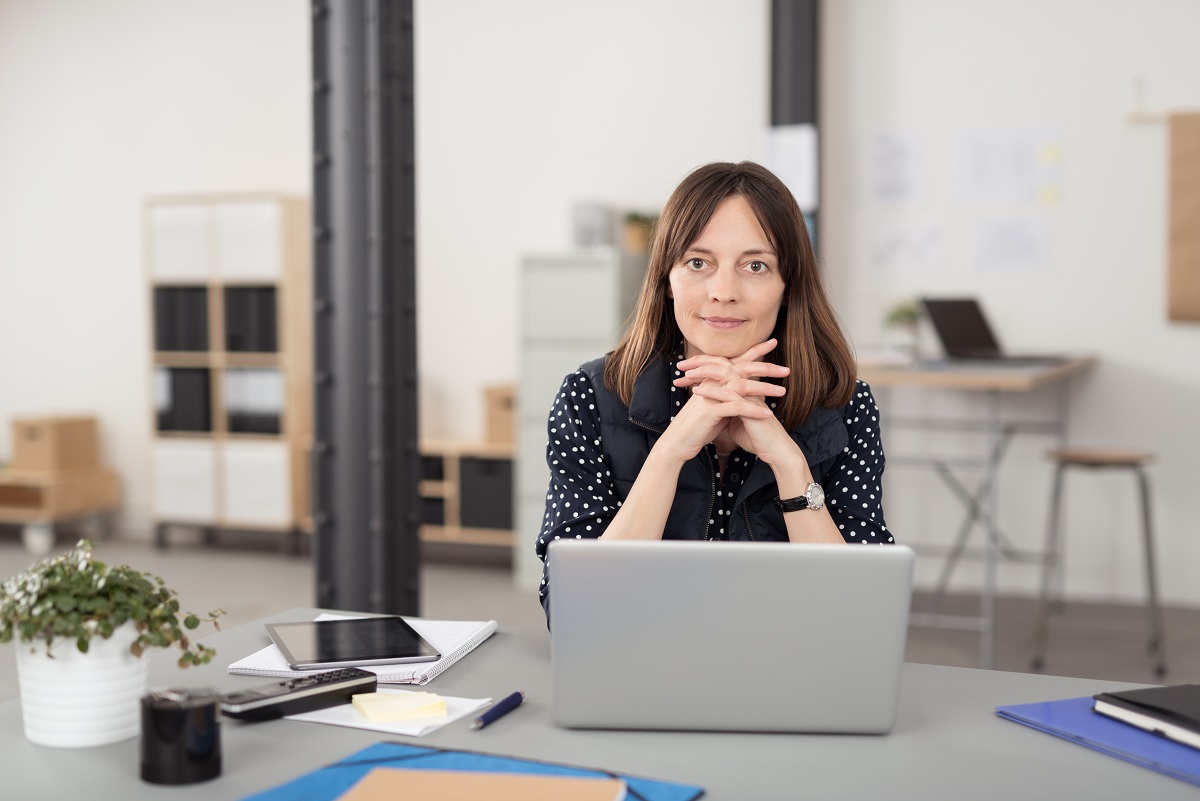 If you push through with your plans to work from home, you will need to set boundaries. But many remote workers feel stressed just after the first few months. One of the reasons is that they find it hard to concentrate on their jobs. Their friends and family think that they are available since they only work from home. If you don't set some boundaries, you may fall behind your deadlines and become inefficient in your job.
A backup plan is also good to have
Anything can go wrong at the time you least expect it. For instance, you may encounter technical issues while working on a task or while in the middle of a conference meeting. What if you suddenly lose power, your connection goes slow, or any of your equipment malfunctions? These are a few common glitches every remote worker may encounter at some point.
Have a backup plan. You must know a nearby coffee shop or a coworking space where you can catch up in case such a thing happens in the future.
There is more to working remotely than meets the eye. Like working in an office, remote work also has its own advantages and disadvantages. If you are not careful, you may end up having a hard time facing the challenges common to those who work from home. By knowing what to expect and what pain points you may encounter, you can prepare yourself better and make the most out of your decision to start working remotely.