Investing in a restaurant business is a clever move for budding entrepreneurs. After all, food is a basic commodity needed by everyone daily. There's no need to come up with a novel value proposition.
Here you have two options. You can either build a restaurant brand from scratch or purchase a franchise of an existing and trusted name in the industry. The latter proves more practical, most especially if you consider yourself a novice when it comes to business. Here is a list of advantages you may reap if you choose to go for a diner franchise.
Easy financing
Banks are your go-to sources of financing. Remember that they are quite discerning. That's understandable given how money is on the line here.
Between a new idea for a restaurant business and an existing brand that's already proven itself, you have better chances of getting your financing application approved with the latter. Banks will see it as a much safer investment.
Before you file your application, make sure your financial records are in order. That includes your credit rating, which banks will refer to.
No need for a business plan
A business plan is crucial when starting a business from scratch. It will serve as your guide throughout the process of establishing and running your business. With a franchised restaurant business, however, you no longer need to come up with a business plan.
There's already one care of your franchise provider. And you will be privy to it as soon as you sign the deal and pay the contract. Sure, you can still come up with a business plan beyond what will be provided to you, but it no longer needs to be as exhaustive.
Fast-tracked operation
Putting up a restaurant entails a lot of to-dos. You need to find the best location. You have to partner with a reliable building contractor. You need to get trustworthy suppliers for your equipment and raw food product requirements. You'll have a lot on your plate.
With a franchised restaurant, all of these are already taken care of by your franchise provider. They will take manage the whole process and you'll just have to wait for them to turn the key over to you.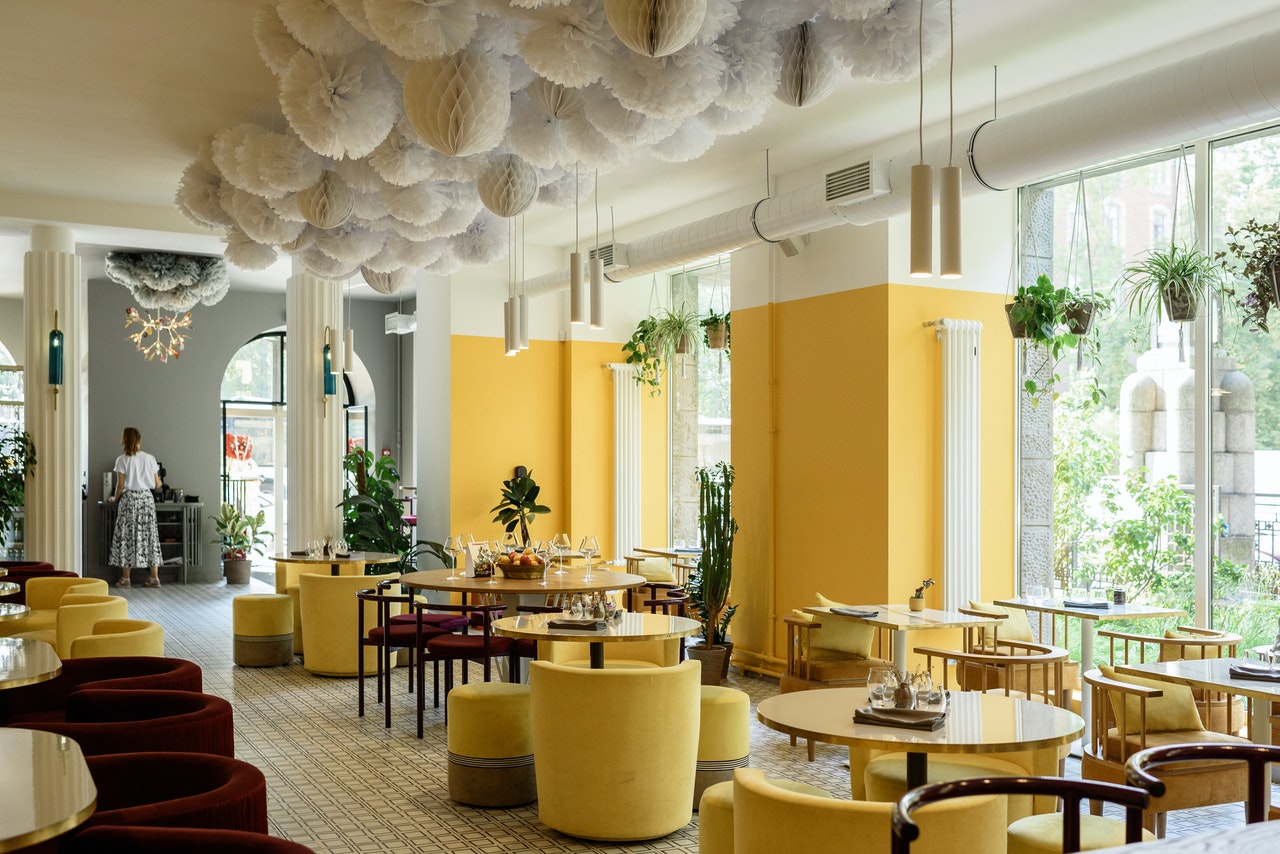 Name recognition
Restaurants that offer franchise opportunities are doing well as a business. That is why they are confident enough to offer their brand to willing investors. They want to share the ROI they enjoy.
That ROI is thanks to the loyal client base they have built throughout the years. Customers usually have a personal relationship with these brands. As a budding entrepreneur, that's an opportunity you must grab. You can rest assured of brand recognition. And that means less pressure on you marketing-wise.
Minimal marketing required
Restaurant chains have a marketing model. If you buy a franchise, you benefit from the marketing collateral produced by your franchise provider. Most of the time, you no longer have to come up with your own marketing initiatives. That is unless you are introducing offers that are exclusive to your store.
You can always supplement the marketing efforts conducted by your franchise provider. For example, you have social media at your disposal. It's a free platform to get your brand message out.
Available training and technical support
Franchise contracts typically cover training and technical support. That means that as the head manager and owner, you will be expected to attend classes that will revolve around how the business is operated. Even your staff will receive training from the head office of your diner franchise.
Training and technical support will be ongoing. For example, if the brand is introducing a new product that requires the staff to learn new production processes and techniques.
Investing in any kind of business takes guts. If you know you have what it takes to take on the challenge, by all means, follow your instinct. Risks are part of the whole deal. But so long as they are calculated risks, you're on the right track.
You cannot get more calculated with a franchised restaurant business. Consider it as you test the water first. Learn as much as you can from managing the business. You will receive guidance from your franchise provider.
Once your investment succeeds, you can always aspire for something grander. For example, on top of your franchise, you can begin building your restaurant brand from scratch. Come that day, exhaust all the creativity and resourcefulness you can muster. Surely it will be a nerve-wracking but fulfilling journey.