Over a decade since the worst financial crisis after the Great Depression, millions of American houses are still significantly under water. According to a recent study, the number of seriously underwater home loans has increased from 8.8% in Q4 2018 to 9.1% in Q1 2019.
If you are one of the owners of these mortgages in Colorado, do not lose hope just yet. Below are the ways to get out of your undesirable situation to rebuild your wealth.
Be a Renter Again
Look for a company that buys houses fast in Fort Collins and other communities. This business is a real estate investor who is willing to pay cash, buy a property in as-is condition, and close the transaction in no time.
Working with an investor who intends to re-sell your property allows you to get funds to pay the remaining balance on your mortgage and get a fresh start. Giving up property ownership can help lower your house-related expenses, for rents are usually lower than mortgage payments.
Make no mistake about it. This option makes the most sense if you are nearing foreclosure. If you are already struggling to keep up with your mortgage payments, strongly consider letting go of your house to avoid ruining your credit big time.
Make Bigger Mortgage Payments
If foreclosure is not a concern of yours, one way to get out of your underwater status is paying down your mortgage principal more quickly. The principal portion of your payment is what builds home equity. The faster you reduce your principal, the sooner you can finish your mortgage and claim full ownership of your house.
Of course, this strategy is only viable if your lender will not penalize you for making an extra payment. Some lenders disallow prepayment, so review your contract. If you can pay more without getting punished, track your payments to make sure the surpluses go toward the principal.
Rent Out a Room
If you have a spare room, rent it out to increase your income. Use your profit to pay off your mortgage more quickly.
Opening your home to a renter automatically makes you a landlord with legal responsibilities. Find out what those are to rent out your place without breaking the law.
Pray for Your Property to Appreciate
You can also hope for local houses prices to rise to build home equity through land appreciation passively. This option is convenient if you are not behind on your mortgage payments.
The problem with this move, however, is that you can't do anything but wait. Market forces influence the movement of real estate prices. Right now, properties across America still appreciate, albeit at a slower pace. Experts believe that property prices will somewhat stagnate in the coming years.
Refinance Your Loan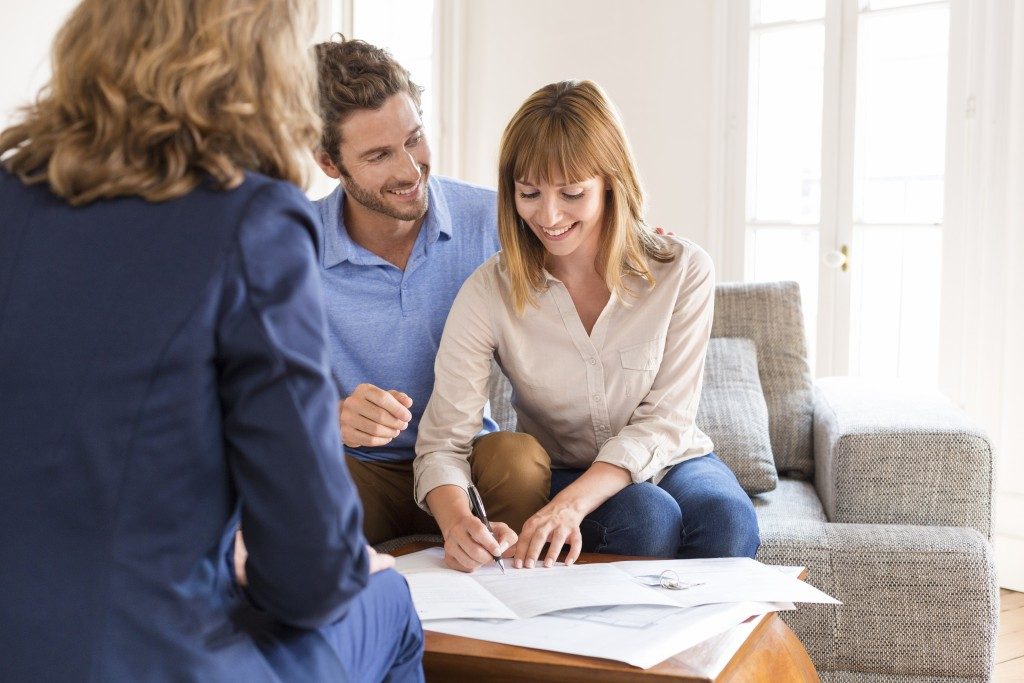 Getting a new mortgage is also equivalent to pressing the reset button. If your credit is not exactly stellar, you might have to pursue a cash-in refinance to meet a lender's loan-to-value ratio requirement.
Taking this route involves potentially significant upfront expenses with little long-term gains. Analyze your financial situation and understand the product the first to determine whether it is worth the trouble.
Having an underwater mortgage diminishes the only undisputable advantage of home ownership: security. Play your cards right to improve your finances and avoid losing the roof above your head in case another housing crisis happens.