To find ideal tenants means that your rental property should have a combination of ideal location, ideal price point, and ideal features. Too idealistic, huh? There is no such thing as the perfect tenant at the same way that there's no perfect rental property. But by going out of your way to seek the right tenants for your property, you are creating an enviable future where you won't have to deal with legal and financial matters relating to your rental business.
First off, rental properties are extremely profitable, especially when it comes to 1031 land exchange. This provision in the tax rules allows you to defer payment on capital gains tax because of the sale and purchase of investment property such as rental buildings. But to maintain the profitability of your rental property, you must take the extra precautions to ensure that you're accepting the right tenants.
Choose a Tenant with Good Credit Score
You can verify the credit score of your prospective tenants. Credit checking has a fee, so you can ask the tenant to pay it. The first step in credit checking is validating the income of the tenant. Ask for a copy of pay stubs. You want a tenant whose monthly income is three times the amount of the monthly rent. You can call their employer to confirm the status of their employment. Next, you will run a credit check where you can see if the tenant has filed bankruptcy before or has been involved in legal cases and evictions. Even if their monthly income is three times the monthly rent, it is important to see the income-to-debt ratio.
Check Their References
You need to have the tenant fill out an application form where they need to write down the names and contact numbers of at least three references. One of the references should be a former landlord. Call that landlord and ask how the tenant behaved and how they left the property when they moved out.
Schedule an Interview
As much as you want to gloss over the details and just accept the down payment being offered, finding the right tenant involves meeting with the tenant to ask them questions about their life and work. This way, you'll get a sense of who they are as a person and how they treat their accommodation. When interviewing tenants, ask for specific questions such as if they own a pet and if they like having visitors over.
Perform a Criminal Background Check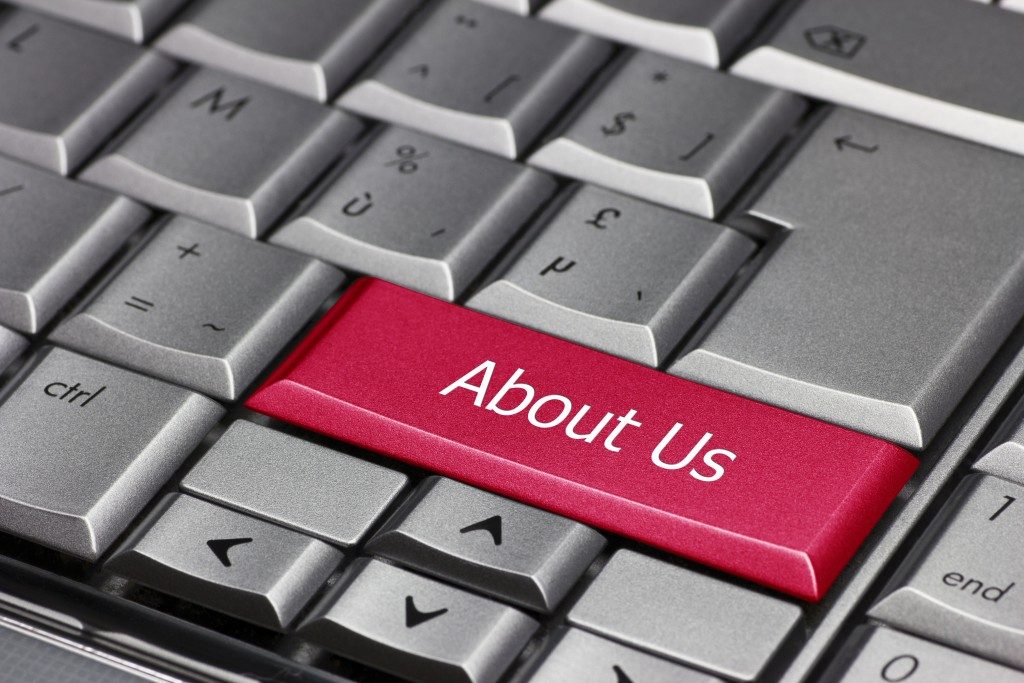 Some states prohibit discriminating against prospective tenants because of their criminal past. But if that past involves drugs or violence, you might have a better reason to challenge the rule as the new tenants might put the other tenants' lives in danger. A thorough criminal check should include a Federal Court Record search, Sexual Offender Database search, County Criminal Court search, Statewide Criminal Record search, and Department of Corrections Offender search.
You need the tenant's full name and birthrate—which you can find in the application form—to check from these databases. Because there is no nationwide database for criminal offenders, it is time-consuming to do a thorough criminal background check. You can hire a tenant-screening company that can do this for a fee.
When looking through the applications, choose a tenant with a more stable history of rent and employment. If you are going to hire first-time tenants such as students, make them find a co-signer for the lease—their parents can do that. Also, don't forget to follow the Fair Housing Rules of the state where your rental property is located.