A collective wave of sadness fills avid skiers as winter comes to an end. All the excitement and adrenaline rush from the season die down as the warm spring melts the snow. Skiers would then have to rest their skis, turn their boots upside down, fold their jackets, and hang their poles.
But that is the beauty of skiing. You have the long summer weeks and months to prepare for next year's trip. There is no better time to prepare for your next ski adventure than the day it ended. Don't waste what you have gained from your experience. It's only a matter of time before winter rolls in again.
So, how can you make your next trip to the mountains memorable? Let's take a closer look at the different aspects you should focus on when preparing for your upcoming adventure.
Fitness
Any sport requires effort, whether it be boxing, running, or swimming. Skiing is not an exception. You need to work on your fitness at least two months before your trip.
You could start by exercising your internal rotators or balancing muscles because it takes time to develop them. Engage in cardiovascular fitness to help you cope with lower amounts of oxygen due to altitude and low temperatures. You may practice standing on balance boards and in-line skates or play sports, such as football and squash. These activities demand quick movements and rapid changes of direction. You may also try standing on moving objects and engaging in skating and rollerblading to help you adjust to the feeling when skiing.
You could engage in the following exercises:
Sit-ups
Burpees
Aerobics
Yoga
Planks
Lunges
Lateral Side Jumps
Squats
Flexibility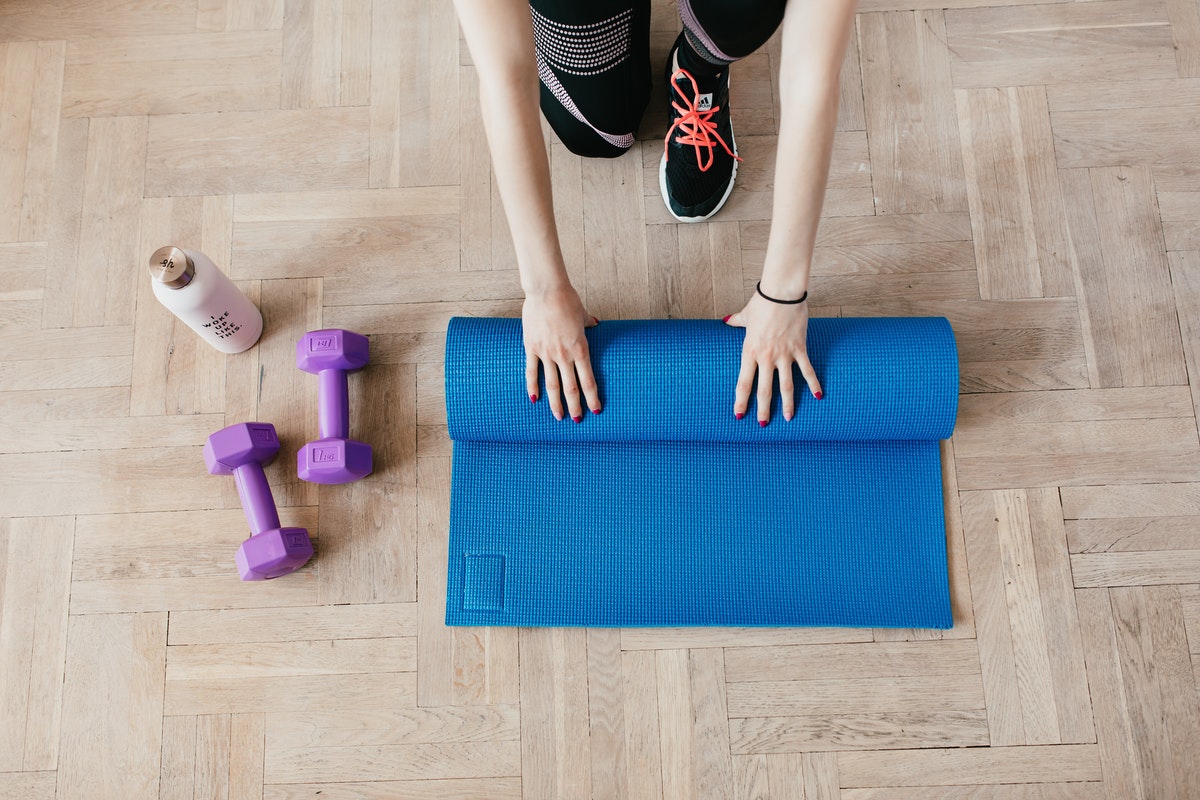 Increasing your flexibility is important because muscles and tendons may become stiff, slow to react, and have limited movement in low temperatures. You could develop your flexibility by stretching. Just don't forget to warm up first and avoid bouncing or static stretches.
Equipment
Tune up your equipment, especially your skis or board, by having it checked by a professional technician. Have your board bases waxed and the edges sharpened for easy turning. Ask for a base grind to restore structure to the ski base and help retain its waxiness. Giving your equipment proper care will go a long way.
Clothing
A well-chosen ski suit is your first defense against the cold. Of course, the best suit should keep you nice and warm as you zip down the slopes. Many suits are available in the market now have multi-layering systems that retain body heat but allow sweat to escape. As the ski season begins, watch out for big discounts on ski garments and events, such as the Bogner ski jacket sale.
When planning for clothes to wear for your trip, simplicity is key. Comfy jeans and a shirt, a cozy sweater, and sweats are mostly what you need.
Boots
Since you will be on your feet most of the time, you need to choose boots that fit you perfectly. They should be easy to put on and take off. Here are some useful tips for picking out the perfect boots for you.
Determine your Mondopoint size at a physical store for an accurate measurement. The Mondopoint or Mondo size refers to the length of your foot in centimeters. You can also know your size on your own by measuring the length from the top of your big toe to your heel in centimeters.
Know the flexibility of the ski. The flexibility of skis is measured between 60 and 130. A higher flex number means the boots are stiffer. More supple and softer boots come with a lower number.
Check the kind of boot liners, which are the cushy sections inside your ski boots. It comes in three types: non- moldable, thermofoldable, and custom moldable.
Food
It is so tempting to have a large meal after a winter expedition. But this is one of the biggest mistakes you could ever make. Processed, oily, sweet, and high-carb foods will slow down your metabolism, making it harder to burn what you eat. Opt for natural, simple, and organic alternatives.
Limit your alcohol intake and avoid carbonated drinks as well. Water is still the best way to hydrate.
Rest
Although preparing for next season's ski trip is ideally done year-round, make sure that you're well-rested before and after your adventure. Anything extreme will burn you out.
Skiing is fun, invigorating, heart–pounding, and rewarding. It's no wonder why it attracts both young and old skiers. Of course, the sport also comes with plenty of risks. However, with proper planning and preparation, you'll surely have a blast.