The Philippines has been experiencing steady economic growth in recent years. According to a recent Asian Development Bank forecast, the country will have a 6.3 percent growth projection in 2023, one of the highest in Southeast Asia.
The country's strong economic performance makes it an attractive destination for investors. And one of the most popular investment options available involves real estate. But with so many types of real estate out there, which ones are worth investing in? Here are some choices you can consider putting your money in:
Residential Properties
This property includes single-family homes, apartments, condominiums, and townhouses. A recent census by the Philippine Statistics Authority revealed that 54 percent of the total 109.03 million population live in urban areas.
This figure means a growing demand for residential properties in cities is expected to continue in the next few years. So if you're looking for a stable investment, this is a good option. However, it doesn't mean semi-urban provinces are not promising. Areas such as Cavite, Pampanga, and Batangas are also seeing an influx of residents. More so, prices in these locations are more affordable than in prime city spots. For instance, a house and lot for sale in Pampanga is more budget-friendly than one in Makati City, yet it still offers similar features and amenities.
And because infrastructure development has been a top priority of the government, it has become easier to commute to and from these areas. Thus, allowing investors to get a higher return on investment (ROI) in the long run.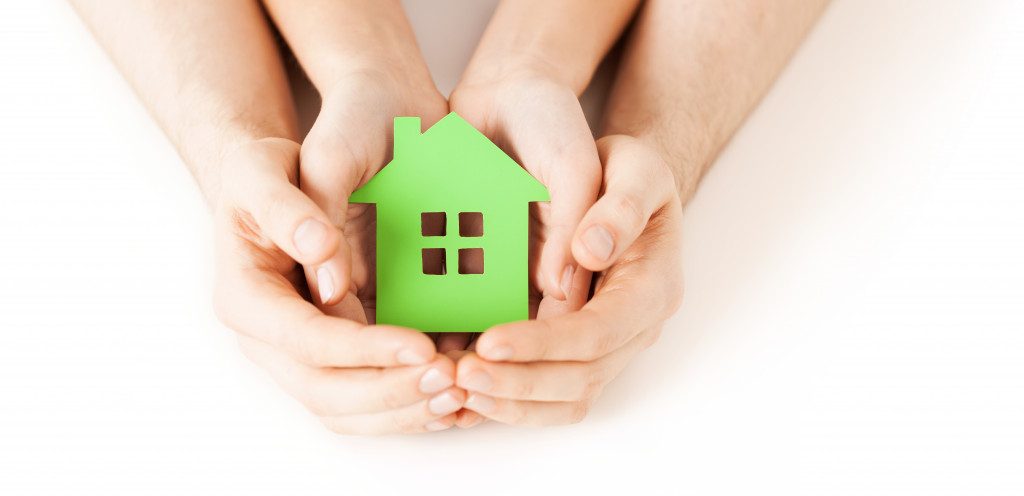 Commercial Properties
If you prefer a more competitive market, you can consider commercial real estate options like office buildings and retail spaces. Because of the positive potential of the Philippine markets, it's not surprising that there will be an influx of investors in the next few years. Taking advantage of this situation by investing in commercial property could lead to a higher ROI.
You can choose whether to set up a shop in a busy business district or open a commercial space for lease. You can also put up a mixed-use development, a combination of residential, office, and retail space, in one building. This type of investment is prevalent in business-driven areas such as Ortigas, Bonifacio Global City, and Alabang.
Whichever option you choose, being strategic in your decision-making is critical to ensure a higher ROI. Commercial properties, in particular, are often more expensive than residential ones. So, carefully study the market before investing your hard-earned money.
Industrial Properties
Do you have enough capital to invest in something more significant? If so, then you may want to consider industrial property. These types of real estate assets include warehouses, factories, and plants.
Many businesses require industrial space to store or produce products. And by investing in this type of property, you can help these businesses grow while earning a profit from your investment. Given the right location and market conditions, industrial property can generate a significant ROI.
However, there are specific zoning restrictions for this type of investment. That's why it's best to consult your prospective tenant first and ensure that your property is well-suited for their business type.
Especially if you're new to the world of industrial real estate investing, it's essential to seek professional help. Find a reliable and reputable agent that can guide you with the legalities and paperwork involved in these transactions. More importantly, they can help you make the best decision for your investment.
Raw Land
Investing in raw land is a more significant undertaking than the other options on this list. But if you have the resources and are willing to wait for the perfect time to sell, it could be a lucrative investment.
When it comes to raw land properties, the Philippines have a lot to offer. With abundant agricultural and beachfront land, you're sure to find the perfect investment spot. But one thing to keep in mind when investing in raw land is that it takes time to become profitable.
You will need to wait for the perfect time to sell, and this might only happen after years or even decades. Nonetheless, if you're willing to wait, you can eventually get a high ROI from your investment.
Aside from that, there are other considerations you need to take into account when investing in raw land. These include the property's location, future prospects, and even the area's weather conditions. Be sure to do your due diligence and consult with experts to ensure that you make the best investment decision.
Investing in the Philippine real estate market can be a great way to earn a profit. But with so many options available, it can be tough to decide which asset to invest in. The above guide will help you choose the best real estate asset for your investment. With careful planning and research, you can ensure a higher ROI from your investment.