It's no surprise that dealing with customer complaints and product dispute cases can be a hassle. As an entrepreneur or business owner, you know that the last thing you want is a dissatisfied customer filing a complaint or returning your product. However, it is possible to handle these cases in a way that satisfies your customers and helps protect your company's reputation and bottom line. Here are some tips for handling product dispute cases with ease:
Monitor Your Reviews
The first step in being proactive about handling product disputes is monitoring your reviews and ratings on various platforms such as Google, Yelp, and Amazon. This can help you identify any potential issues with your products early on so that you can address them before they escalate into more significant problems.
Especially today, people are very vocal online and are not afraid to let the world know if they're unhappy with a particular product or service. So if you see reviews or ratings that mention a product dispute, it's essential to respond quickly and efficiently. It's possible to turn a negative situation into a positive one by replying to the customer's inquiry in a friendly, helpful manner.
When consumers see that you are willing to listen and respond to their complaints, they are more likely to try and resolve the issue with you directly before filing for a product dispute or seeking other remedies. This way, you can maintain a positive relationship with your customers and protect your business's reputation.
Investigate Issues Quickly
If you have encountered any issues with your products, it is crucial to investigate them quickly so that you can address the problem before it gets out of hand. Make sure to keep track of all customer complaints and feedback so that if there is an issue with one particular batch or shipment of products, it will be easier for you to pinpoint what went wrong and why.
Additionally, it is also important to contact any customers who have already received the affected product and let them know that you are aware of the issue and are taking steps to rectify it. This way, you can show them that you value their feedback and take customer satisfaction seriously.
By quickly addressing customer complaints and investigating issues with your products, you can help ensure that they don't escalate into more serious product disputes. It is also a good idea to document your efforts so that you can have a proof ready if needed.
Consult A Product Liability Expert Witness
Suppose you are dealing with a product dispute that has already escalated to the point of legal action. In that case, it is always best to consult with an experienced product liability expert witness to determine the best course of action.
These professionals have a deep understanding of product dispute cases and can advise how to handle the situation to minimize your chances of losing the case. Additionally, they can offer valuable testimony if needed and help you build a strong defense against any allegations. By working with an expert witness, you can be sure that your case is in the best hands possible.
You can get product liability expert witness services from many firms specializing in this field. Choosing one with a good track record and experience handling cases like yours is essential. Doing so can increase your chances of success and protect your company's reputation.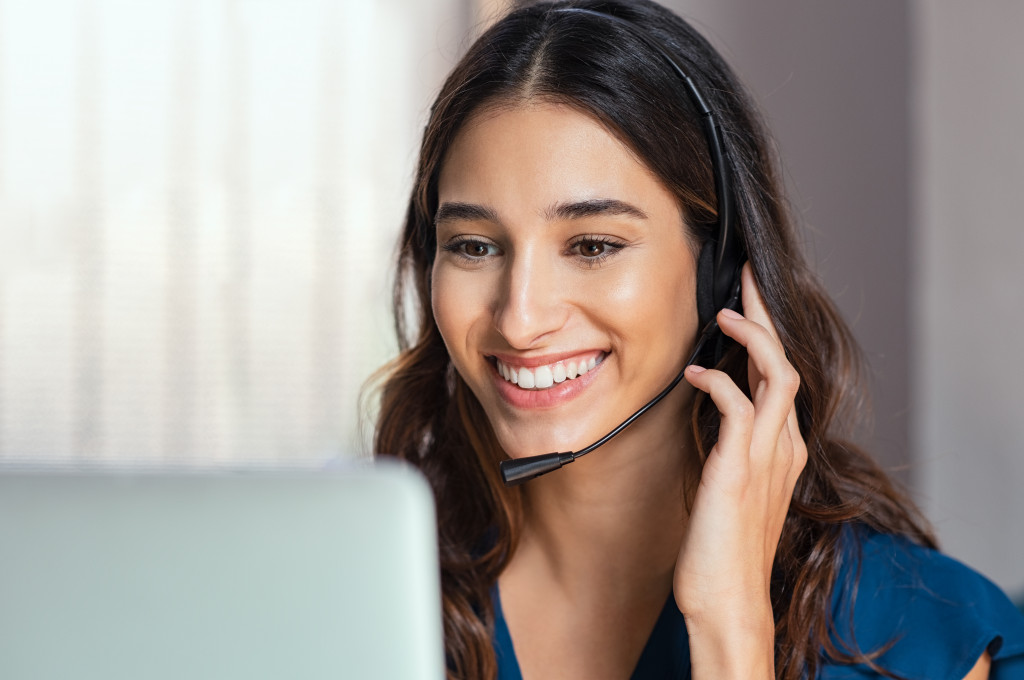 Use Social Media
Social media is a powerful tool that can be used to address product disputes and customer complaints. Platforms like Twitter, Facebook, and Instagram are great for quickly responding to customer inquiries and addressing any issues that may have arisen.
For example, if you are aware of a particular product dispute, you can use social media to communicate directly with the customer and address their concerns. This is also a great way to showcase your commitment to quality and customer service, as people tend to be more forgiving if they see that you are willing to go above and beyond to make things right.
By using social media, you can reach out to a larger audience and get your message across. It also allows customers to easily share their experience with others, which can help improve your reputation and build trust with potential customers.
Ultimately, handling product dispute cases can be a challenge, but it's something that can be done with the right approach. Simply following these tips, you can stay one step ahead of any potential issues and keep your customers satisfied. With a little bit of effort and the right strategies, you can ensure that your company's reputation remains intact.