Marketers and content creators have their work cut out for them. We live in a time when engaging the younger generation feels like a race, and brands that are not up-to-the-minute on what's hip and trendy will miss out on capturing the attention of their target audience. A 2020 study found that those who were born between 1997 and 2012, Generation Z or Zoomers as they are lovingly called, have an average attention span of eight seconds in a learning environment—and this finding does not bode well for any entity that seeks to grab and keep their attention.
If your brand's target demographic is on the younger side, then you want to ensure that your social media content is up-to-the-minute in terms of what's hip and popular. Here are some pointers for creating trendy social media content for your brand—the type that would truly win over Generation Z.
Partner with a tried-and-tested and reputable digital marketing firm
If your business has reached a certain level of success and you have the financial capacity to outsource its marketing, don't hesitate to partner with a reputable digital marketing firm that's known for having a clear grasp of trends and how to effectively engage every generation through social media. Not only will they strategize and manage your social media content for you, but they would also establish a plan that's based on your goals and what they glean from marketing research.
Instead of you and your team scrambling to understand Zoomers and what makes them tick, click, and buy, you would be entrusting this Herculean task to a team of specialists who know what they're doing and have a proven track record of helping brands reach their goals. While you can certainly handle your social media channels in-house, you would benefit greatly from investing in a team that can help you achieve the engagement you want faster than if you were to do it yourself.
Understand the platforms they occupy the most
This is what you need to constantly stay on top of—having a keen insight into the websites or platforms that your target audience is occupying the most. In 2017, it was Snapchat and Tiktok. In 2021, not so much. Here are some facts you need to know about how the youngest generations spend their time on social media: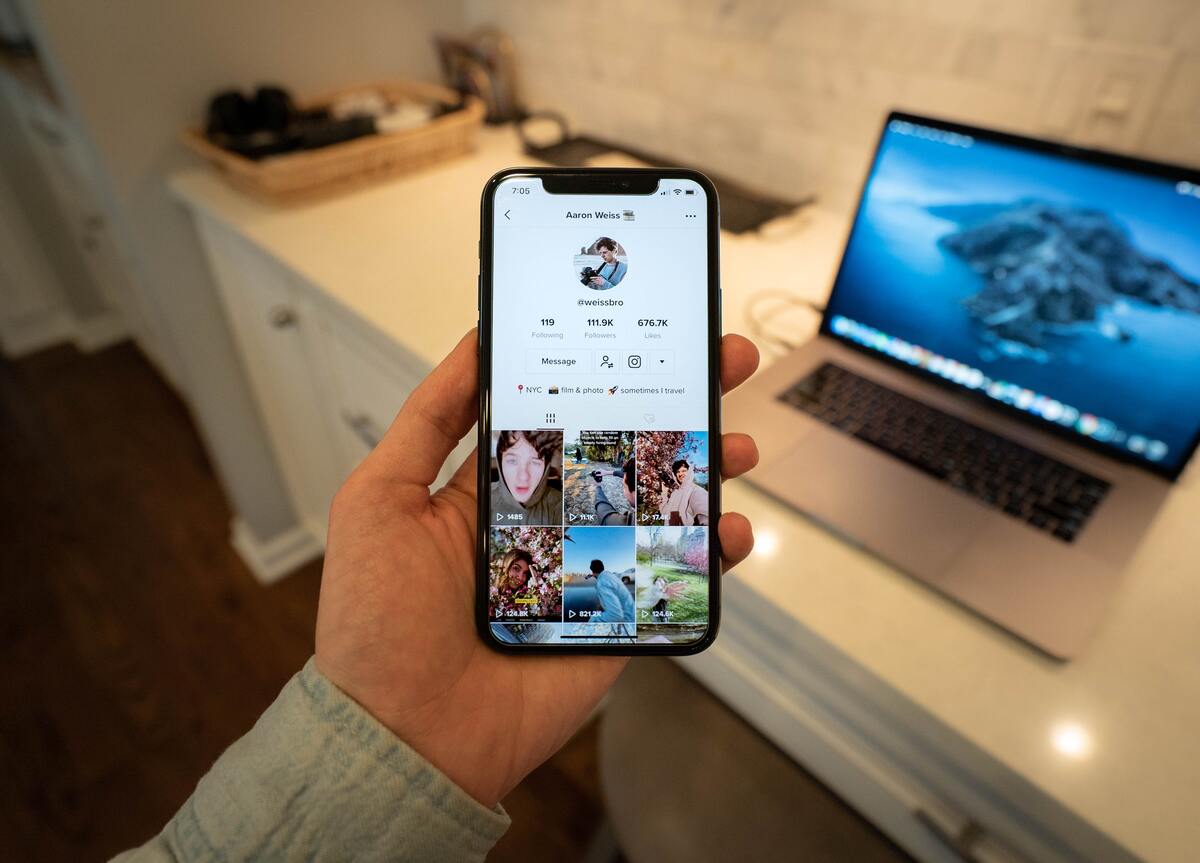 More than 50 percent of Zoomers follow content creators and celebrities.
65 percent of them say they visit their favorite platform primarily for entertainment.
61 percent of them say they watch video content, which means they are far more likely to spend their time on YouTube as well as Tiktok and Instagram, where short-form videos are being promoted the most.
Having a good understanding of the platforms they spend the most time on will give you the leeway to play and try different approaches and strategies. For example, if you have a full understanding of how Instagram Reels work, you would have the resources to create clips or short-form promotional videos that are fun, engaging, shareable, and aesthetically pleasing.
Embrace diversity and inclusion in your content
Another thing you need to take note of about the younger generation is that they are more diverse and educated than the previous generations. This means that your content needs to be able to embrace all genders, races, and viewpoints. Here are some ways your content can express these values:
Make inclusivity a centerpiece in your hiring practices, whether it's for full-time staff members, volunteers, or contractual employees like models for your photoshoots. It means being inclusive in terms of race and size.
Using language and a brand narrative that welcomes and includes everybody.
Commit to advocacy that is near and dear to the heart of Zoomers. Some examples include climate justice, racial justice, social justice, mental health, helping put an end to COVID-19, and other pressing issues like homelessness, discrimination, ableism. When choosing one advocacy to champion, make sure it's truly important to you. If you do this as a marketing tactic, your audience would know. After all, Zoomers have a knack for knowing when a brand is just pandering to them through the guise of "charity" or doing something good for others. Be sincere and authentic in your quest to help make the world a better place alongside them.
Observe well
And lastly, stay updated on the causes they support, the memes they find funny, and the language they use. Being updated will keep your brand from sounding too much like the "how do you do, fellow kids" meme. Monitoring them and doing your research will be hard work, but doing your due diligence will be worth it.