Starting a home rental business can be an excellent opportunity for investors that want to diversify their portfolio. However, it is important to understand the risks before starting this type of venture. There are some key factors to consider before getting started with your own home rental business.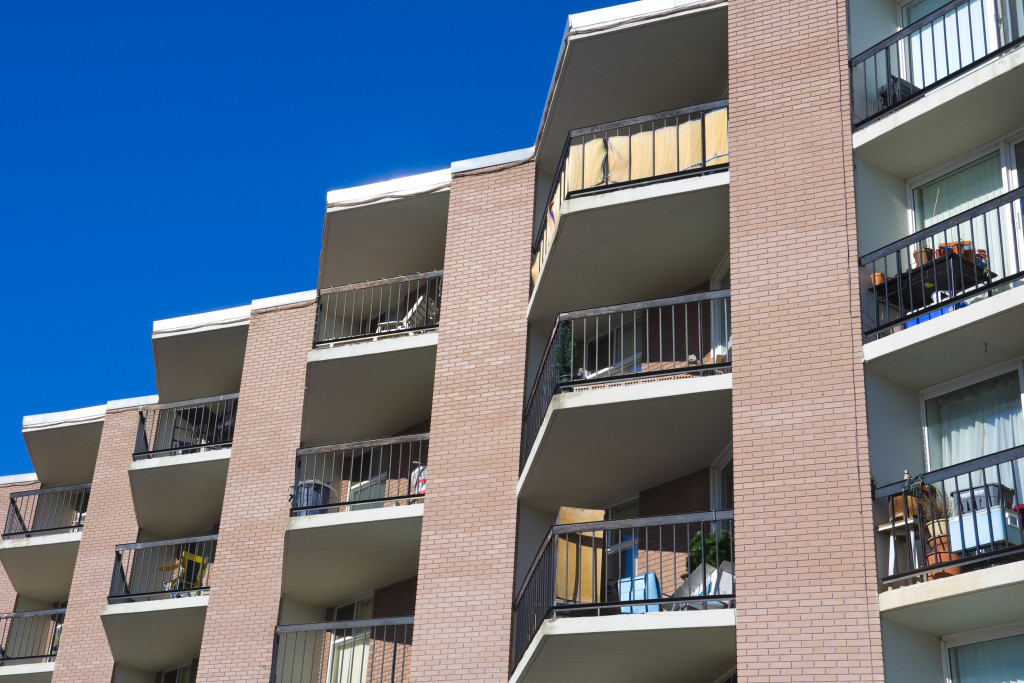 1. Determine if renting out your home is the right decision
Before everything, you need to determine if renting out your property is the right decision for you. There are a few factors you should consider before making this decision.
-Do you have enough time to manage the property?
-Are there other properties in the area that are affordable?
-How much do similar rentals earn each month?
After gathering these facts, you should consider the primary reason for starting this business. Is it to provide rental income or are there other reasons?
2. Do your research on real estate in your area
The most important factor is to do your research on real estate in your area. There are many sites that can help with local rentals in your area, just do a quick search online. You can also check out local listings or speak with a real estate agent in your area. They will be able to give you the most up-to-date information on renting homes in your area.
3. Find a mortgage
Another important aspect is finding a mortgage for home rentals. This is one of the biggest concerns for many people looking to get started with their own rental business. However, it doesn't have to be this way. You can find mortgage options in your area by speaking with an experienced lender or agent. They will be able to help determine if you are eligible for a mortgage and the rates you should expect when getting a home rental business going.
4. Legal and licensing considerations
It is also a good idea to consider the legal and licensing requirements in your area if you want to start a home rental business. You can speak with an attorney in your state or city for more information on this. They will be able to inform you of the laws that pertain to home rental businesses in your area.
5. Set rental rates and policies
After you have a mortgage and know the laws in your area, you should start setting rental rates. Rental rates will be determined by market conditions in your area as well as local factors. You can also consult with a real estate agent or attorney before starting this process to get an idea of what similar properties are renting for.
6. Start renovations as necessary
It is also important to determine if there are any renovations that need to be made to your property before you start renting it out. This will depend on the condition of the home, but it is something you should consider before getting started with your rental business. You don't want potential renters to lose interest in the home because of problems that could have been fixed before getting started.
7. Market your rental business
Once you have a mortgage and the home has been updated, it is time to market your rental business. You can use online resources as well as local classifieds to get the word out about your property being for rent. It may take some time before finding a renter, but once someone signs a lease with you, you will be able to start earning extra income from your home.
8. Screen potential tenants
It is also important to screen potential tenants before signing them on for your rental business. You will need to know the person you are renting to and verify their income, employment history, and references. This way, you can make sure they are responsible renters who will pay their rent every month. It may add a little more time and effort when starting out, but it is worth it in the long run to have reliable renters for your rental business.
9. Deal with problems that may arise
One of the most important factors that you will need to deal with as a home rental business owner is problems. It isn't easy managing a property. You may end up dealing with tenant misbehavior, damage to your property, and more. However, you should consider hiring a property manager or leasing agent if problems start becoming too much for you to handle.
Once you have considered these factors, your home rental business will be up and running in no time. It is an excellent way to diversify your income streams and enjoy added benefits that come with all of this such as tax write-offs and deductions. You can also consider using property managers or real estate agents in your area that can help you get started and maintain your business.