Many people imagine entrepreneurship as this glamorous lifestyle of the rich. You get to build and run your own business and no longer worry about money. But what many people fail to consider is the hard work that goes behind every success.
Most of the time, entrepreneurs are stressed-out individuals. They constantly need to worry about their business and personal life. There are always problems waiting for them to solve, risks to take, and people to deal with.
It is no wonder the number of entrepreneurs with suicidal risks continues to increase. With effective stress management, entrepreneurs like you can avoid developing mental disorders and start living your life as an entrepreneur to the fullest. But the question is how?
Indeed, the life of an entrepreneur is never easy. Many things can cause stress. These will drain you not just physically and emotionally, but mentally as well. Here are few things you can do to stop mental stress from ruining your entrepreneurial life.
Don't Take More Debt Than You Can Pay Off
Financing is always an issue among entrepreneurs. There are always costs and expenses you need to take care of. From the moment you start the business up until you maintain its growth and development, you need to make sure the business never runs out of cash.
This is one reason why entrepreneurs take in debts. They need to make sure they have the capital to keep the business running. But sometimes, they fail to consider all factors which lead to even bigger debts and inability to pay everything off.
Before you take on any debt for your business, make sure you have a plan on how you will repay your debts. Never take in an amount larger than what you need and are capable of paying for. You should also be careful in choosing the kind of funding you will take.
Some entrepreneurs would borrow from the bank and use their homes as collateral for the loan. This can be a dangerous move as there is a possibility of losing your home. While there are ways you can prevent foreclosure, you can always choose other business financing options before using your home as collateral.
Find Time to Nurture Relationships
One thing that sets most entrepreneurs apart is their very hectic schedule. You could be working more hours each day than your employees, only to take in additional work at home and during the weekends.
The life of an entrepreneur can be lonely. You are isolated from your family and friends who have time to bond and have fun. You have your own job to finish while your employees get to work often with their teams.
Everyone, even entrepreneurs, should make time to socialize. Isolation can impact mental health and can cause disorders like anxiety, depression, and social anxiety. It is crucial that you find ways to nurture relationships to avoid falling into the abyss.
Make time for family nights and to be there during special occasions. Make sure you foster a healthy relationship with your suppliers, customers, partners, and employees. Don't forget to reach out to your friends and seek professional help if it feels like you need help in maintaining good relationships with others.
Trust Your Team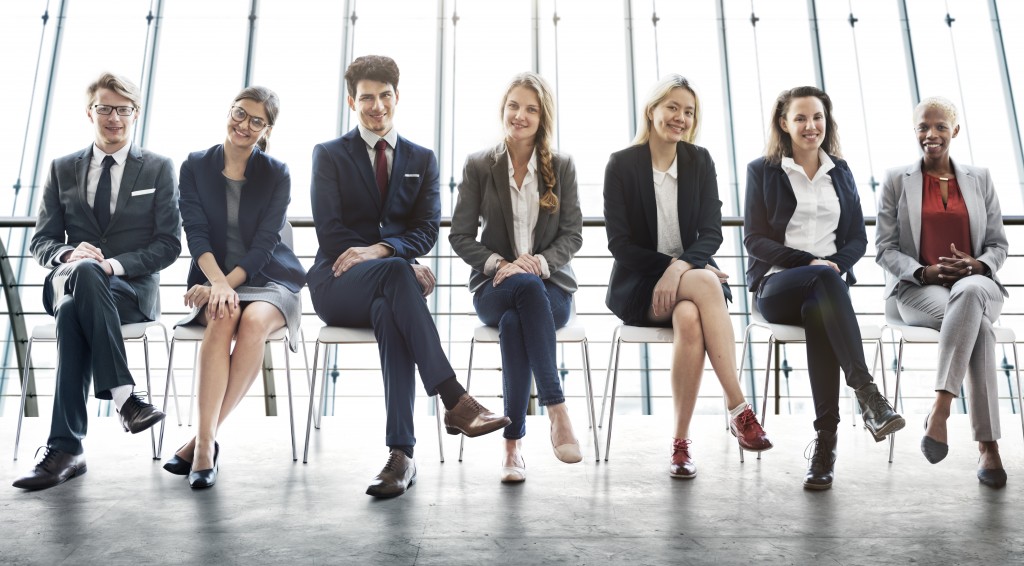 Some people think they can build a business on their own. But as months pass by and your business starts to grow, you can no longer handle everything on your own. Trying to take in all responsibilities will only make everything more complicated.
So, make sure you start putting your trust in the people you hire. There is no point in micromanaging your team or else they won't grow. They will start to depend on every little thing on your decision, which will only make your stress much worse.
Once you start hiring people, make sure you delegate tasks effectively. Even if you hire talented and experienced applicants, invest in regular training. This will give you better peace of mind and free yourself of precious time for yourself and your family.
Start Haying Boundaries
Are you one who finds it hard to say no? Do you take in more responsibilities than you can manage? Or maybe you have no ground rules that stop you from being productive?
These are but three signs that you need to start setting healthy boundaries both inside and outside your business. Stop trying to hoard every responsibility available. Avoid confrontations and focus on finding solutions to your problems.
Entrepreneurs should start saying no to the things that will only add to their stress. Stop thinking about what other people will say and focus on your goals instead. Create boundaries that will serve as your guiding principle, and write these down for everyone to see.
This is why effective stress management is a must. You need to find ways to deal with the common mental stressors that can impact your work and personal life. The list shows a few strategies that can help you better cope with your entrepreneurial stressors.