If you're getting started as a freelancer, you'll want to start on the right foot in the career direction that pays the most. However, the "most paid" part isn't why you should opt for a certain career as a freelancer.
Simply because a specific skill is in higher demand or pays more than others does not mean it is the right direction to take. There's an explanation why some people, on sites like Upwork and Fiverr, get paid $5 for a thousand-word post while others get paid $100 for the same work. Pay is determined by your skill level, experience, and job satisfaction.
If you want to do this full-time or only for a little extra cash, the specialization you want is critical. Overall, you want to pick a career that you will love and one that will pay well. So, which jobs pay the most while you freelance and are in demand? Continue reading the list to discover the most in-demand jobs to find a match.
Developer
Programming has always been and continues to be one of the most in-demand professions on the planet. Since it seems that any company, organization, and artistic initiative requires a strong digital presence, creative web development is required to create it. Based on their preferences and experience, freelance developers frequently specialize in various fields.
Social Video Marketer
The social video marketing job is in high demand, which is understandable, especially with the popularity of video content marketing on the rise. The popularity of social media platforms like Instagram videos, TikTok, and YouTube will ensure that this talent remains important for many upcoming years. As a social video marketer, this talent will help you land many gigs if you're good at making video content, adapting it for SEO, and attracting customers with fresh ideas and marketing campaigns.
Internet Security Specialist
As cybercrimes are becoming more common day by day and big firms and companies are more open and vulnerable to hacking attacks, someone who can protect their important information online is definitely valued more above others. The demand for internet security is rising as everything nowadays is getting digitized, so internet security specialists can make a lot of money by protecting these companies from cyber crimes like hacking or stealing information.
Content Writers
Writing is also one of the most common occupations in the gig economy today. Companies have large budgets for creating the best quality blogs, articles, guides, news stories, and other forms of written material. Now that content has been made the king of digital marketing. To work as a freelance writer, you will need strong writing skills, impeccable spellings and grammar, and a knack for narration. A strong portfolio is important for showcasing your work and attracting new clients, just like other artists.
Social Media Managers
Brand and company promotion plans typically include social media marketing. Today, every company uses social media for advertising its products and brand, from small independent coffee shops to large global brands. They employ committed teams to create humorous content, increase brand awareness, and connect with their audience.
Although major brands on social media, such as Coca-Cola, have entire departments devoted to it, smaller businesses also hire freelancers. They employ a freelancer to handle their social media, which usually entails organizing and posting new content that contains text, photographs, blog posts, reactions and communicating with the audience.
SEO Specialists
SEO is the process of transforming content so that it appears at the top of search pages, usually on Google, but it can also be done for YouTube and any other site with a search option. As an SEO expert, you can assist major corporations and local companies who wish to feature local search results. Online companies can pay a premium price for SEO services because ranking higher in the search engine results allows them to generate more leads over time, not just for a week or month. As a result, it has a huge opportunity for return on investment.
Translators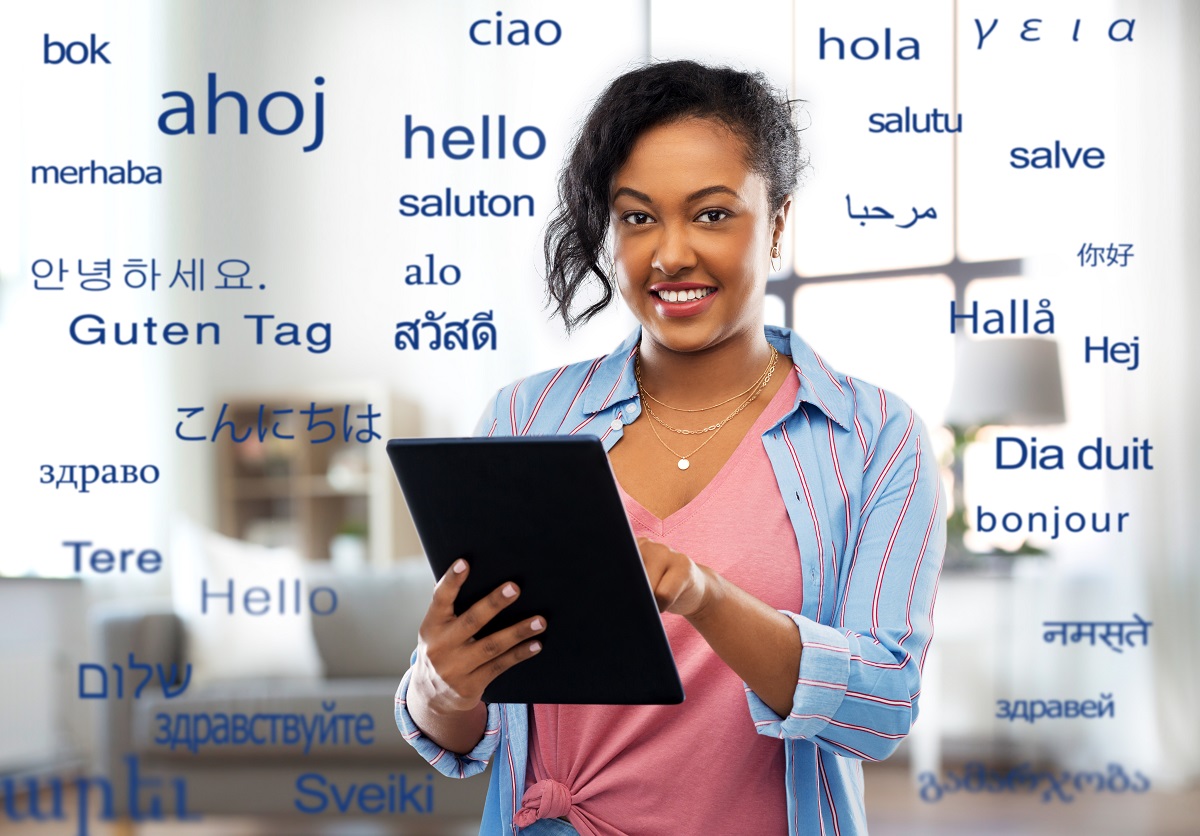 Localized content is one of the most important targeting avenues for advertisers, multinational businesses, and advertising agencies. It can also be the only way to communicate with the expected clients in certain cultures and countries. Freelance translators can help with this. On the other hand, professional translators are fluent in the languages they translate into and out of and have a history and work experience in translation. Play to your strengths and take on work relevant to your expertise if you want to start freelancing as a translator.
Video Editors
Because of the opportunities provided by websites like Facebook, YouTube, and Instagram, the demand for video editors in the freelance industry has increased in recent years. This might be a perfect future-proof job to get into if you are good at putting together video clips and making amazing visual content.
PR and Branding Specialists
On almost all freelance platforms, public relations and branding jobs are in high demand. Such facilities can be provided when working from home as a freelancer. Your campaign will be conducted entirely on the internet. You must brand and sell your goods.
Then there are public relations, which is another sector. Public relations, brand marketing promotions, launching of products, campaigns for the awareness of the brand, native ads, and much more are all covered in this area. You'll need writing skills as well as a thorough view of the competitive environment to be effective. It also helps to provide a large network of business and media connections to call on.
Sales Generation Experts
Year after year, sales remains one of the highest-paying skills, and a faster internet speed is making it easier to work from home or virtually. You can make video calls and provide online conferences from everywhere thanks to internet services. Employers are willing to spend a premium for someone who can carry this skill set because new clients and leads often put money directly into a company!
As a freelancer, you can make a good living by being a writer, developer, marketeer, or taking a completely different direction. The trick is to choose an ability set critical to a company's success so that your abilities are still in demand. Overall, consider which work categories to be in high demand from employers and plan your career accordingly. You will never fail to find work as a freelancer if you follow these measures.