Changes in technology directly impact the way people shop and do business. With more individuals relying on technology for almost everything, your business needs to keep up with the latest technology trends. So, besides having efficient courier services to deliver your goods or items, you also need technology for your small business to soar high.
Although it may seem these technologies favor big enterprises or only the most prominent names can afford them, there are technology trends that small businesses can embrace. These trends allow even the smallest firms to achieve success while staying within their respective budgets.
To help you out, we've listed five of the most popular emerging technology trends, helping your small business achieve long-term success.
Remote Distributed Teams
Between the continually rising cloud collaboration tools and the booming freelance market, more workers are now choosing to work remotely in the comfort of their homes. Many businesses are transcending to a partial or full distributed model for their operations, minimizing their overhead costs while allowing their clients, business partners, and staff to collaborate with ease.
Incorporating the distributed team model to your small business can improve your potential talent pool when you're looking to fill in positions or outsource tasks. Having an array of talented contractors to choose from can provide you with a broader access range of specialized skills at minimal costs. ;
Software Collaboration
In the contemporary workplace, more technological solutions are becoming necessary for many businesses' communication. Companies are now using several software-based platforms to help them connect teams, send essential documents, plan projects, store company information, and manage clients. Following the software unification technique can help your staff communicate seamlessly at no cost, saving you time, money, and promoting internal efficiency.
Online Payment
Mobile, online, or contactless payment platforms like PayPal, Apple Pay, Square, and Google wallet provides several significant benefits for sellers and customers alike. It can help you make transactions with customers faster, providing a convenient solution to your consumers, and eliminate the need for waiting in long queues.
Contactless online payments also allow you to sync it with inventory management tools to monitor your stock regularly. Many small businesses are already using these different contactless payment solutions, but more small firms are to follow as clients become more dependent on technology.
Influencer Marketing
Marketing is essential for small businesses, and one of the best ways they can bring their business's name to the top is through influence marketing. That's because people nowadays are becoming dependent on technology, including their daily entertainment fix. This factor makes social media influencers a viable avenue for connecting with clients and promoting products and services.
Today's consumers now want more authenticity in advertisements, especially in the form of a recommendation from someone that they can trust, such as social media influencers.
Cybersecurity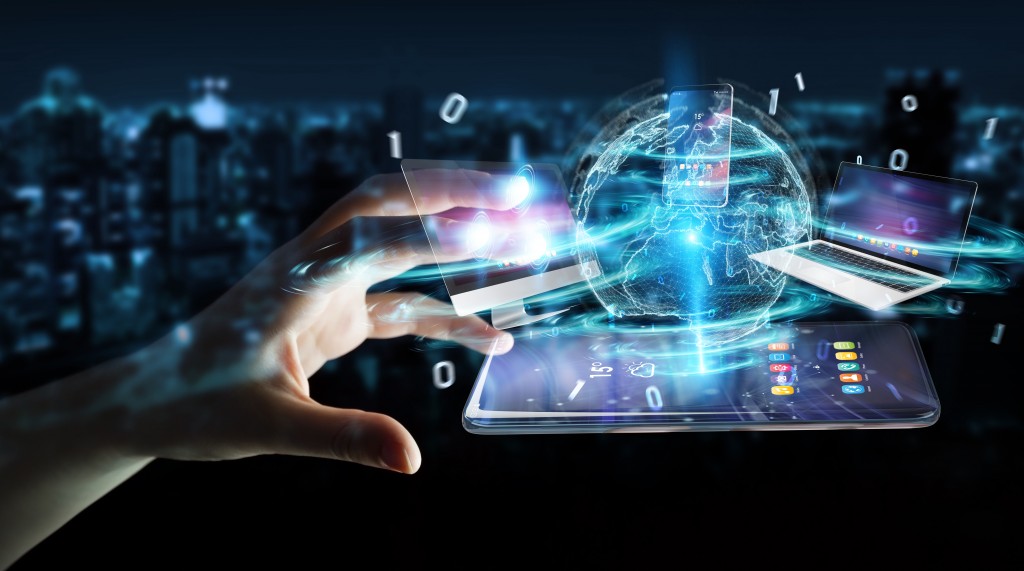 With numerous data breaches with small businesses in recent years, they're prone to cyberattacks. For any small business to succeed long-term, they should start viewing security through the eyes of larger enterprises to keep their company safe. Ensure you have a comprehensive backup solution to ensure your company's protection.
If you want your business to achieve long-term success, it's time for you to bid farewell to traditional solutions and opt for modern techniques. Keeping up with the latest technology trends allow your small business to operate seamlessly, giving your business a chance to grab success with ease.