Gardening is an activity enjoyed by many. Spending time among the soil, plants, and nature can be very soothing and relaxing. You can take your love for gardening a step further by turning it into your profession. And as they say, when you do what you love, you will never have to work a day in your life.
The current pandemic, too, has brought a boom in the gardening industry. With people spending most of their time locked indoors, many took their passion to the next level. They started gardening to become self-sufficient in these uncertain times, while others turned this opportunity into an excellent home business model. If you are looking to create your own gardening venture, here are some ways you can earn money from gardening.
Sell Plants
You can sell a variety of plants from your garden. There is a huge demand for flowering plants, decorative plants, vegetable plants, and basically every plant type imaginable. If you have a wide variety of plants in your garden, you can target a wide range of customers. Some of the most popular flowering plants include roses, lilies, tulips, carnation, and dahlia. Similarly, you can sell herbs like parsley, mint, and basil.
However, you will need to provide high-quality soil, water, fertilizer, and care to grow your plants. You can consider purchasing high-quality soil and soil conditioners from sod supply to have the best plants to sell.
Sell Seeds
Another option that you can consider is selling plant seeds, in addition to the plants. There is a niche market of people who want to grow their own plants instead of just buying one. Thus, by selling seeds, you can target this market and earn handsomely.
You can packet seeds in a group of ten to twenty or make a 'garden starter pack' combining seeds of plants that grow together. Additionally, you can sell pots, soil, fertilizers, and other gardening equipment as a complete package.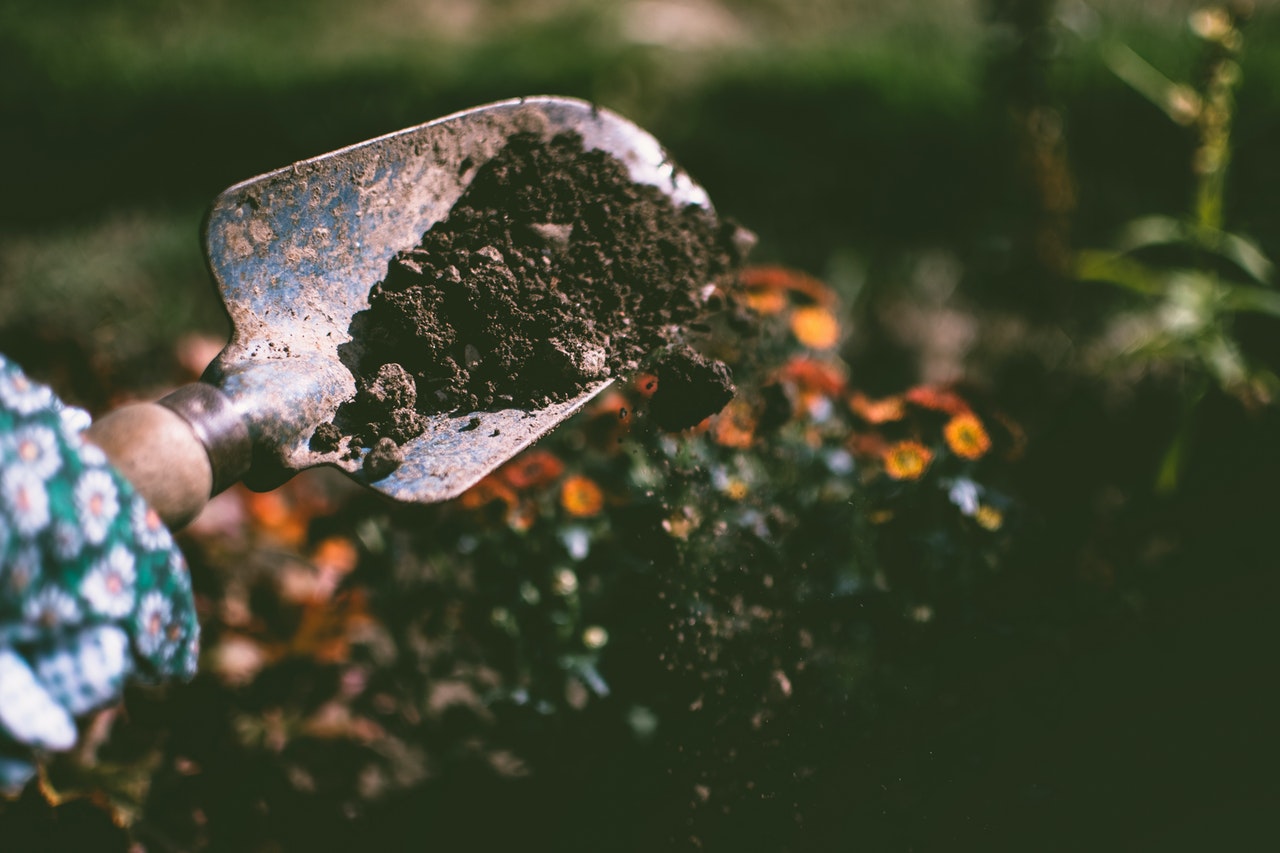 Sell Fruits and Vegetables
Organic farming is a new trend that is getting highly popular. You can capitalize on this trend by selling naturally home-grown fruits and vegetables at the local organic market. To turn this venture profitable, you will need to grow plants on a larger scale. Similarly, the time and money required will be high. But, you can reap substantial profits if you adopt the right strategy.
The surplus produce can also help meet your daily food requirements and help you save costs on your grocery purchases.
Sell Flowers
Everyone loves fresh flowers. Selling flowers can get you guaranteed income daily. The profits can increase during special occasions like Valentine's Day. Some popular flowers you can sell include roses, orchids, daffodils, and sunflowers.
You can sell the flowers directly online. Similarly, you can also sell them to local farmer markets, restaurants, stores, and florists, who, in turn, can resale them.
Sell Homemade Jams, Jellies, and Chutneys
Many states now allow individuals to sell jams, jellies, and other products at the market without using a commercial kitchen. You can leverage this and sell delicious, home-grown products locally. You can add a dash of creativity, personalize the packaging, and create new flavors to attract buyers. Like fruits and vegetables, jams can also be used for your personal needs, helping you save money spent on buying them from the local store.
Sell Stock Photos
If you are an expert in photography, in addition to gardening, you can use the skill to earn additional income. You can click stunning photos of your garden area, plants, flowers, and other items. The photos can then be sold online as stock photos. If you are not good at photography, you can rent out your garden to photographers for a small fee based on hourly sessions.
Provide Tutoring
You can provide gardening lessons to other people who want to start their own home garden. You can teach gardening skills, tips, and tricks to people by hosting classes at your place. Additionally, you can sell various items from your garden to the participating individuals to earn an extra income. Similarly, you can record videos and upload them on the internet to make money from your gardening knowledge. You can either create your own website, offer gardening courses for a fee, or upload the videos on popular video-sharing websites.
You can earn in many more ways from your gardening skills, such as making wreaths or garlands, writing blogs and books on gardening, or creating crafts from plants. Depending upon your preferences, you can choose any method to turn your hobby into your profession.