As a jewelry seller, a lot of your business depends on how good your marketing materials are because not everybody can visit your store in person to check your goods. In fact, many jewelers prefer selling online; therefore, reducing the cost of setting up a brick-and-mortar operation. The challenge is different, though, as e-commerce sites will need to up their photography game to get their target market's attention.
How do you make sure that your products will turn heads and get those coveted clicks among dozens and hundreds of online shops selling the same or similar items on the Internet? You will need the help of a professional photographer, a stylist, and a provider of jewelry retouching services, among others.
Even if you have great photos, having a photo retoucher on speed dial is important to ensure that your pieces look bright, elegant, and up-to-date online. You can have a solid set of pictures of your products and hire a photographer for a one-time project, but you will need the retoucher to play with different visual elements on the same photos to suit the season's trends and match the market where you will be showcasing the pieces.
What does a jewelry retoucher do? He or she is basically an editing expert who can change the color tone and overall mood of multiple products, such as necklaces, engagement and wedding rings, charms, earrings, watches, brooches, and more. This person is usually hired by both small and large businesses to help update their online showcase, printed brochures, catalogs, magazine ads, and other types of sales and marketing materials.
The services include, but are not limited to:
removing poor reflection and dust
adjusting color tone and brightness
improving the color of gems and precious metals
giving metals and stones more shine or brilliance
clipping paths for alignment or depth
removing shadows or providing natural shadows
adjusting the light source to highlight certain parts of a piece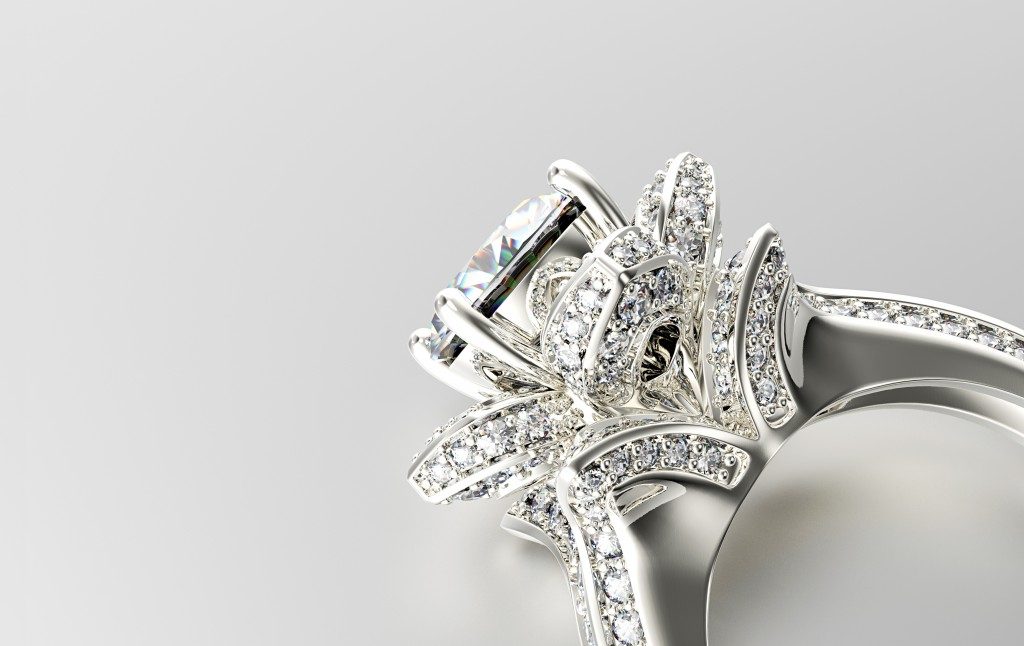 In addition to enhancing the jewelry item itself, the process can also remove the distracting background around it. As an online seller, one of your marketing goals is to give the impression of consistency. If some of your photos veer away from your usual display style, a retoucher can remove the busy elements around the items to enhance focus and help you stay within the general theme. He or she will be working with raw image files, so there are plenty of adjustments that can be done to ensure that your pieces are as attractive as they can be in your clients' eyes.
Remember that your photos are the key selling points of your jewelry business and are what your customers will see first when they visit your site or check your catalog. It's very easy to just take photos and then post or print them out, but that won't differentiate your products from the hundreds of sellers in your industry. By paying more attention to how your images speak to your target market, the higher you can increase your chances of having that "Buy" button clicked.