A jewelry business is a great way to make money and express yourself. While it's not easy to start, there are some tips you can follow to make your dream of running your own jewelry business come true. Here's how you can get started.
Pick a jewelry style
When starting your own jewelry business, one of the most important things you can do is pick a style. This doesn't mean that everyone wanting to start selling jewelry should just go out and buy some beads and make bracelets.
There are many different jewelry styles, each with its unique set of rules that dictate how you will make, sell, and display it in your shop or online store. By choosing a specific type of jewelry (like engagement rings) early on in the process, you will save time by avoiding trial-and-error learning curves later on down the line.
For example, suppose you only choose to sell necklaces. In that case, there is no need for experimentation with earrings or bracelets. The reason is that these markets are already saturated with established businesses that have years worth more experience than yours. By choosing a specific style of jewelry to sell, you can focus on one thing only and make it as good as possible. This will allow you to become an expert in this particular niche and build a solid reputation in that space.
Invest in jewelry-making tools
Investing in the right tools for your jewelry-making business is essential, as it can save you time and money or cost you both. When choosing the right tools for your business, consider these factors:
What types of jewelry do you want to create?
If you're making one-of-a-kind pieces with precious metals and stones, you'll need different tools than mass-produced costume jewelry.
How much time will be spent on each piece?
A large part of the cost of producing fine jewelry comes from labor costs. Therefore, a lower purchase price may be more expensive in the long run if it takes longer to make each piece because it requires more manual labor (e.g., soldering).
Is production speed critical?
If this is the case, consider purchasing electric saws or machines, increasing the production rate while raising purchase price and maintenance costs. If you're just starting and want to learn about jewelry making, it's best to start small with manual tools that you can find at any hardware store. Once you've learned the basics of jewelry-making, consider upgrading your tools as your business grows.
Create an online store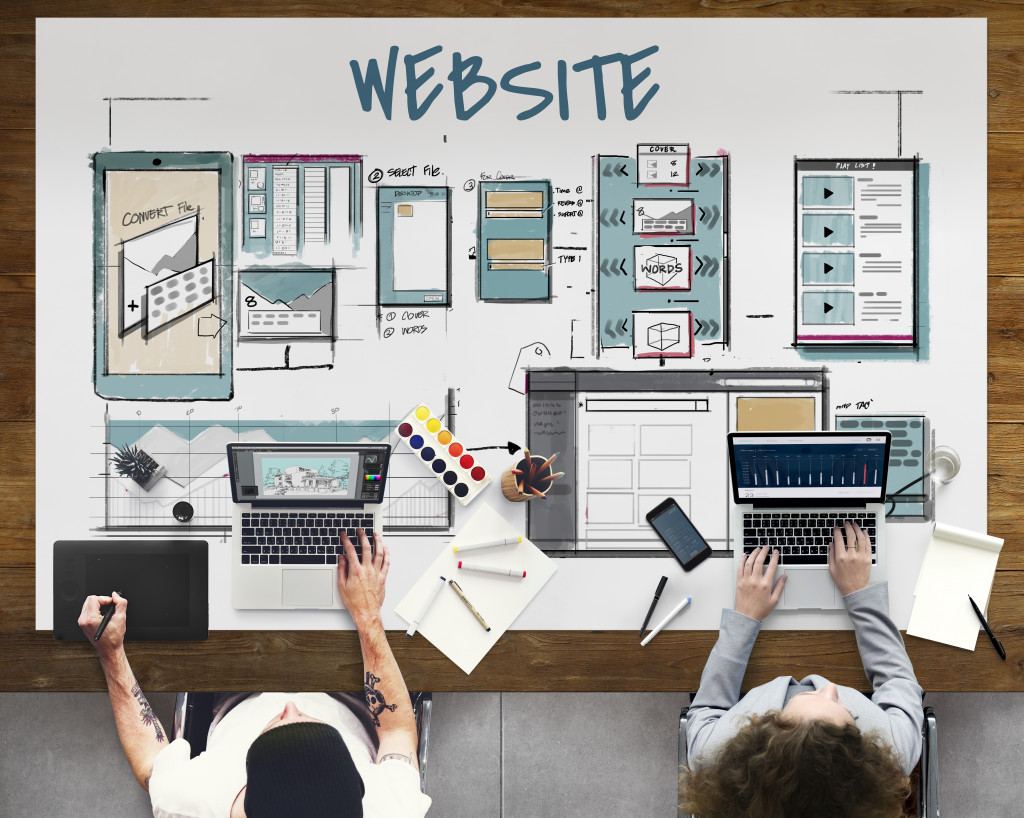 To run a successful jewelry business, you must have an online store. If you don't already have one, create one. It doesn't matter what type of business you run or what kind of jewelry you sell—the online store is the best way for people to find your products and services.
Your website should include a blog with regular updates that help educate your customers about trends and new technology in the industry. Remember to include social media accounts so they can follow along as well as share content with their own followers and friends. This also gives them an easy way to contact you directly if they have questions or want more information about how something works (and it gives them a reason not just leave after reading).
Finally, don't forget about SEO. The more people can find your website and read it, the better. This can be a challenge if you sell jewelry because customers don't always know what they're looking for when they first enter the "jewelry store near me."
Host auctions if possible
If you're interested in selling your jewelry items, you can host an online auction to reach a wider audience. This is especially true if you have items that are unique or valuable. Before listing your items on an auction site, be sure to contact a reputable appraiser with experience with the type of jewelry sold. It's important not to sell yourself short when it comes time to set a reserve price—you want potential buyers to know they won't get any deals if they come up short.
Hire the best visual team
Hiring a visual team means you'll have someone who knows how to take photos that make your jewelry look amazing. The best visual team can ensure that any flaws are edited out and that the images are professional-looking. An excellent visual team can also create ads on Instagram and Pinterest using products from other companies and their work, which means they have experience with social media marketing that most photographers don't have.
However, if you want to experiment and do everything on your own at first, you can try investing in the best photo editing software for jewelry. You can create excellent-looking photographs of your jewelry with high-quality editing, allowing customers to view them without visiting your store. More importantly, high-quality editing software is helpful for jewelry businesses because people often buy things online without seeing them in person before purchasing them.
Final Thoughts
The jewelry world is a thriving and lucrative business. With all of the tools available to today's entrepreneurs, it is easier than ever before to start your own business in this field. Hopefully, these tips have helped you start your journey toward success.