With the current pandemic forcing us to practice physical distancing, most offices are now working from home. To keep your employees productive, here are the things you need to give them.
Due to the current COVID-19 crisis, many office-based companies are now working remotely. While this set-up has its unique challenges, such as technical issues and miscommunication, there many ways with which you can overcome them–starting with providing your employees with everything they need to stay productive at home:
1. SQL database tune-up
If it's been a while since your last SQL Server database performance tune-up, it is a good idea to get this done before server issues can escalate and affect your system's performance. A server tune-up may be the last of your priorities right now, given the current circumstances, but maintaining your SQL Server can help prevent any disastrous problems from taking place, especially now that everyone is working from home.
2. VoIP
VoIP, or Voice-Over Internet Protocol, allows employees to make online phone calls, leave and receive voicemails, forward calls, hold conference calls, record voice calls, along with other useful functions. This technology makes remote work more manageable and helps employees stay productive because they can communicate with each other appropriately.
If your office wasn't using VoIP technology before, now may be an excellent time to convert, especially when we are faced with the uncertainty of how long the pandemic is going to last.
3. Work computers
Your employees may not be comfortable doing work on their personal computers at home. Moreover, their computers or laptops may not be able to handle the work that they do in the office—not to mention the potential security concerns.
Allow your employees to take their work computers and laptops home, as well as other devices that they need from the office (e.g., mouse, webcam, landline phone, etc.). Aside from ensuring that they have the tools that they need to work, having their work computers at home will help make employees create a work environment in their house. In turn, this can help them stay motivated and productive.
4. Productivity tools
Equip your team with productivity tools that will help employees track their tasks and help managers monitor their progress. In this way, everyone is on the same page when it comes to tasking, even when they aren't working face-to-face. Examples of productivity tools that you can purchase are Evernote, Asana, and Boomerang, among many others.
5. Good internet connection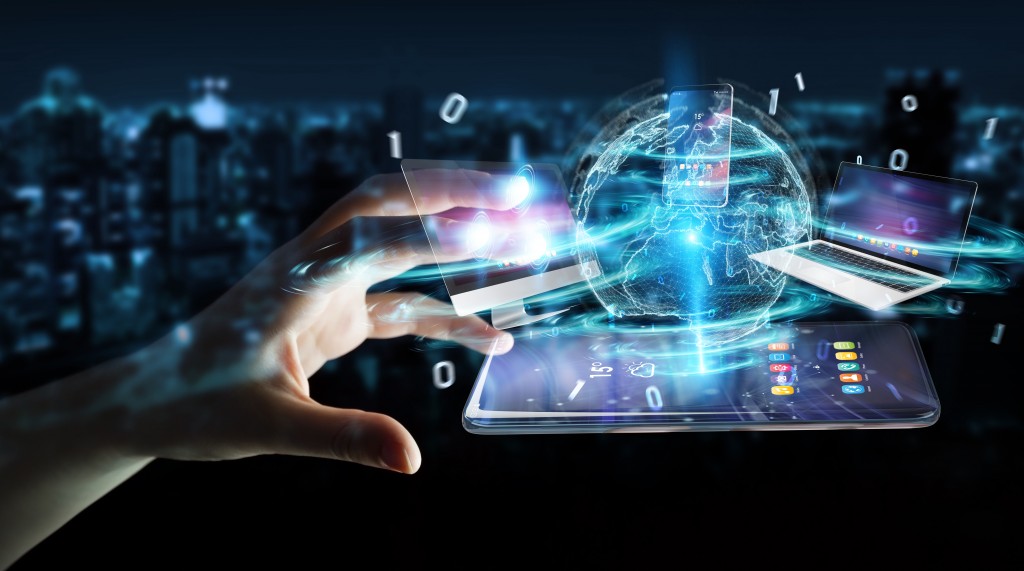 If the nature of the work that is being done at the office requires high-speed internet, it is your responsibility to provide employees with the same quality of internet while they're working at home–or at least the employees that require fast internet do their job. For employees whose home internet speeds are not fast enough, have them upgrade their internet plans and cover the additional costs. In this way, employees can stay on top of their work without having to worry about a slow internet connection.
Everyone is going through their challenges during this difficult time. As an employer or manager, providing all the necessary tools that your employees need will help lessen their stress at home—and, more importantly, help them stay productive, happy, and motivated.